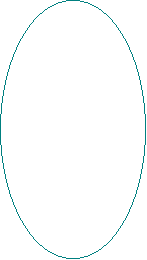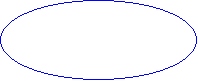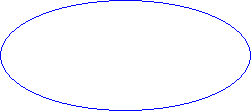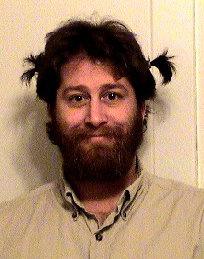 HOUSE of STEPHEN
At House of Stephen you will find the hairstyle you have always wanted. A fresh, new, cutting edge style like none other! You will leave our salon feeling beautiful and confident, the envy of all your friends.

The House of Stephen Stylists;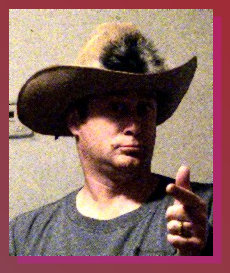 STEPHEN DuBOIS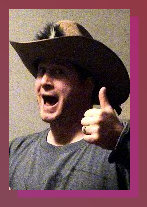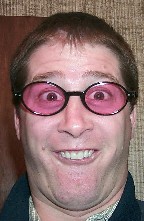 House Of Stephen founder and Chief Stylist Stephen DuBois displayed a knack for cutting edge, ahead of their time hair styles at an early age. As a toddler he would confiscate his older sister's dolls and promptly shave their heads. The style was clearly ahead of its time, but would be embraced years later by international superstars such as Sinead O'Connor, Michael Jordan, and virtually every black NBA player from the years 1987 to 1997, inclusive. Choosing to fast-forward his career, he left high school to attend the Greater Los Angeles County Vocational Institute, where he earned a Certificate of Applied Animal Grooming.
After successfully completing his apprenticeship at the world-renowned Victor Idaho Veterinary Clinic, he worked for several privately owned beauty salons under false pretenses. Usually his employment ended after "creative differences" with the owners of said 'salons'.
Realizing that his genius was unappreciated, Stephen chose to establish his own Salon in 1993, and opened the House of Stephen.
Rene Harobed has no "formal training" per se, but rose through the elite ranks of Hollywood make-up artists.
Starting as an 'assistant to make-up technician', he soon rose to the level of 'hair stylist assistant', then, when the moment was right, took a position as Head Hair Stylist for the ground-breaking film, I'm Gonna Kick Yer Ass.
Although the film was not a "financial success" it led to other opportunites for Rene, most notably the epic western Fuck, Fight or Git Yer Gun, which starred none other than John Wayne's second cousin's stepfather's neighbor, Albert Lotan.
Rene met Stephen Dubois at a local flea market. Striking up a converstaion over a table of scale-model die-cast NASCAR souvenirs, Stephen recognized that Rene was a kindred spirit, and offered him a position at House of Stephen, as his Hollywood schedule permits.
Rene pretty much works full time at House of Stephen.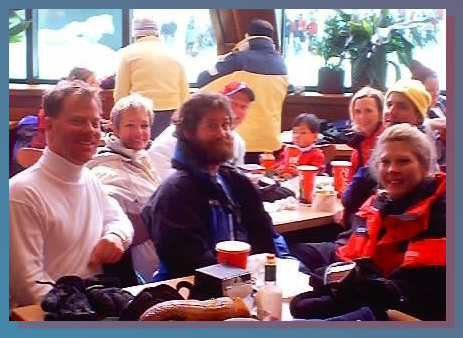 "I went skiing shortly after I got my hair styled by Pookie at House of Stephen. I looked so presentable these complete strangers accepted me like a life-long friend and let me sit down to lunch with them. They were just leaving the table anyway. But they did say I could eat the leftover french fries! And all I had to do was agree to clean up the mess."
Kevin Lussender, a.k.a. 'Pookie'
Pookie works at House of Stephen on a day-to-day basis, usually for a bowl of soup.
Sometimes he sleeps in the dumpster behind the salon.
Most evenings he's willing to sweep and mop after closing for a 40 of malt liquor.
Pookie specializes in truly unique, imaginative hairstyles for those who aren't afraid to... well, just aren't afraid. It also helps if your ears are on the smallish side because his hands have been known to shake a bit.
Actual Customer Testimonials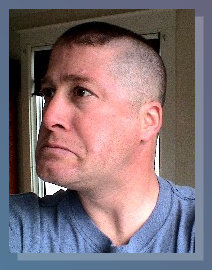 "Before I got my hair styled at House of Stephen, most women wouldn't give me the time of day. Now they all laugh at me."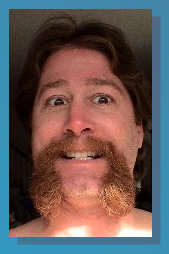 "Stephen is a total genius, man!
He hooked me up with this bitchin' do. He calls it "The Symmetrical Cascade". Whatever. I call it 'The Thigh Tickler'. Huh huh huh!
Any of you ladies out there lookin' fer a date? Hello? Anybody?"