Yuk. Musty old cabin. Take me back to the home page.
MORE FUN in LUZERNE!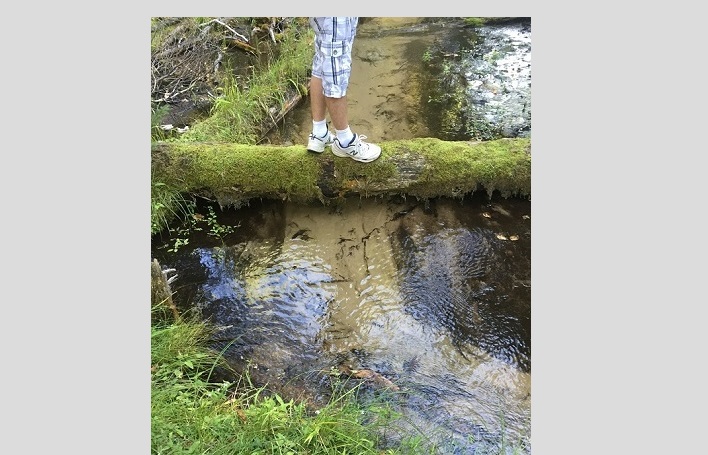 It's been many years since I updated the cabin page, I decided it was time to just start a new one.


We discovered a nest of hornets in the wall so I had Boy #1 suck them out with a shop vac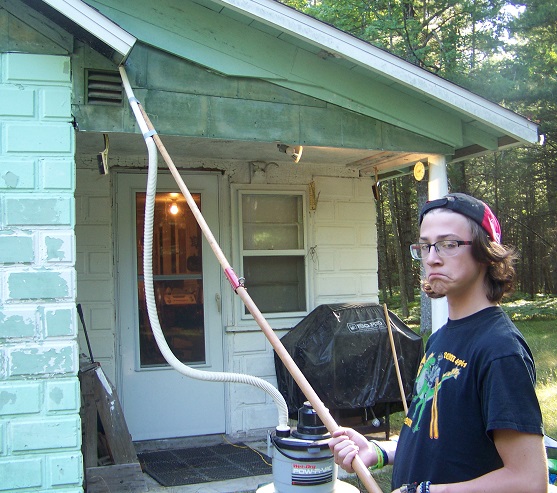 August 2015 - Kramer and his pal visit the cabin
First stop: FUN down at THE CRICK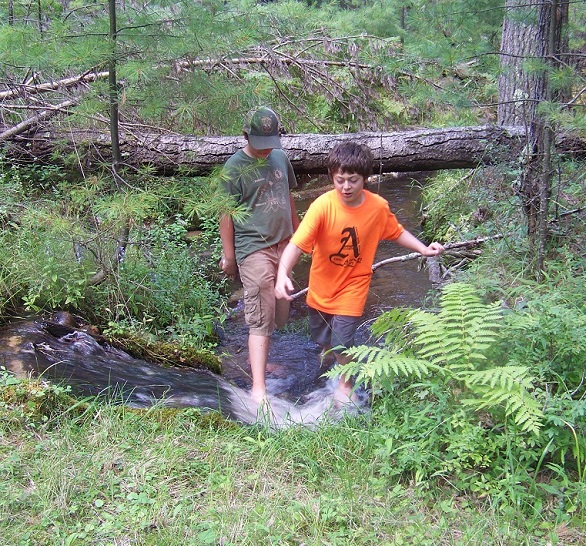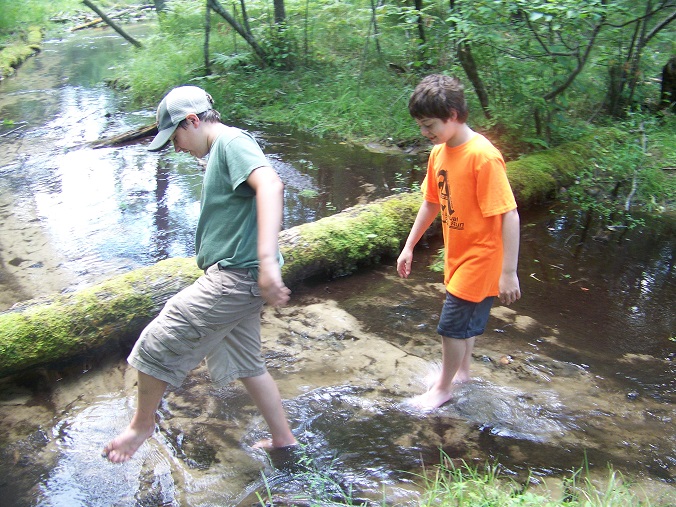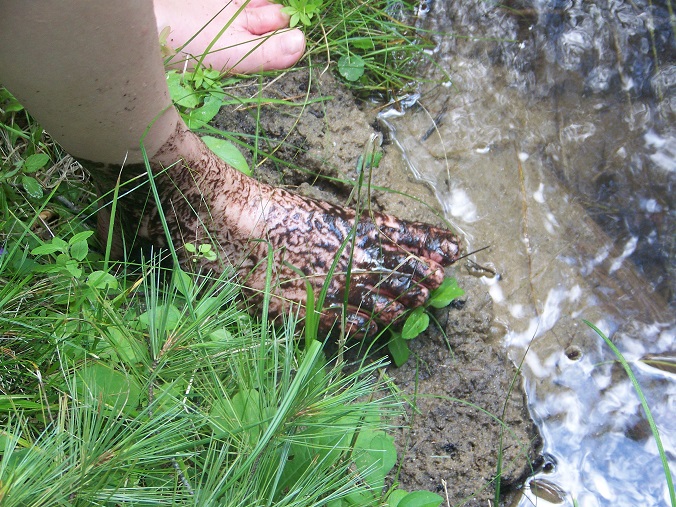 Then it's time to take a hike to the old hunter's camp, Camp Rusty Crud!
Our hike starts out on the OLD TRAIL to the cabin. It's been many a year since any vehicles traveled THIS way in.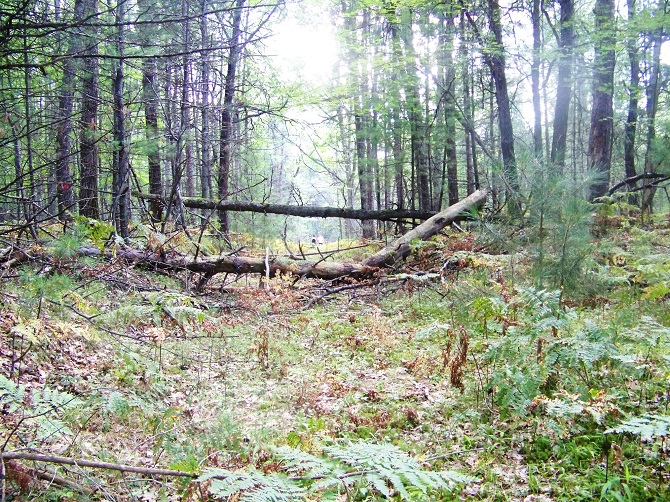 Along the way we found a very large pine tree had recently fallen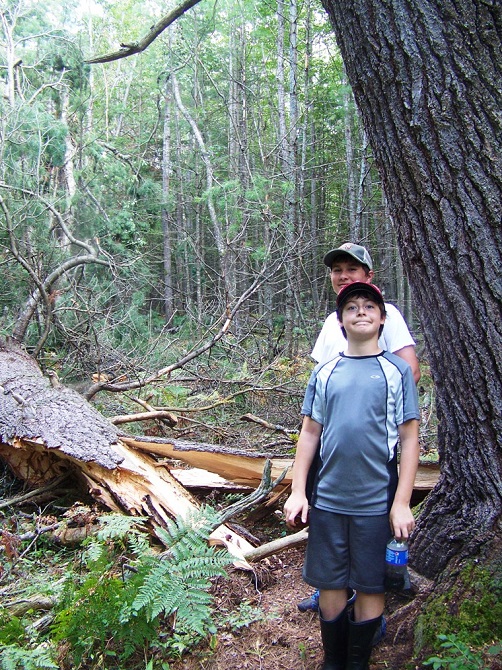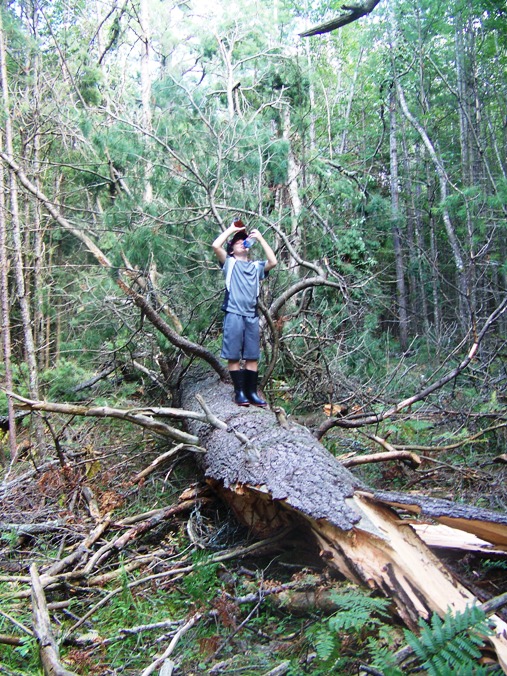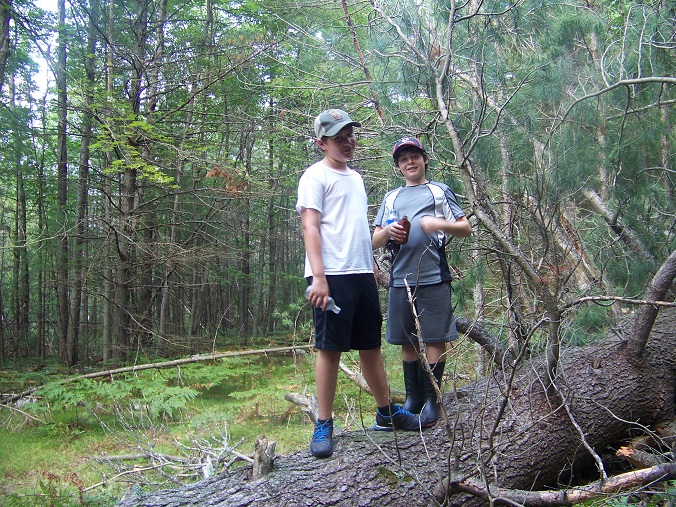 This is the most harrowing part of the journey to Rusty Crud.
These woods are known to be inhabited by pincone-throwing 'squatches!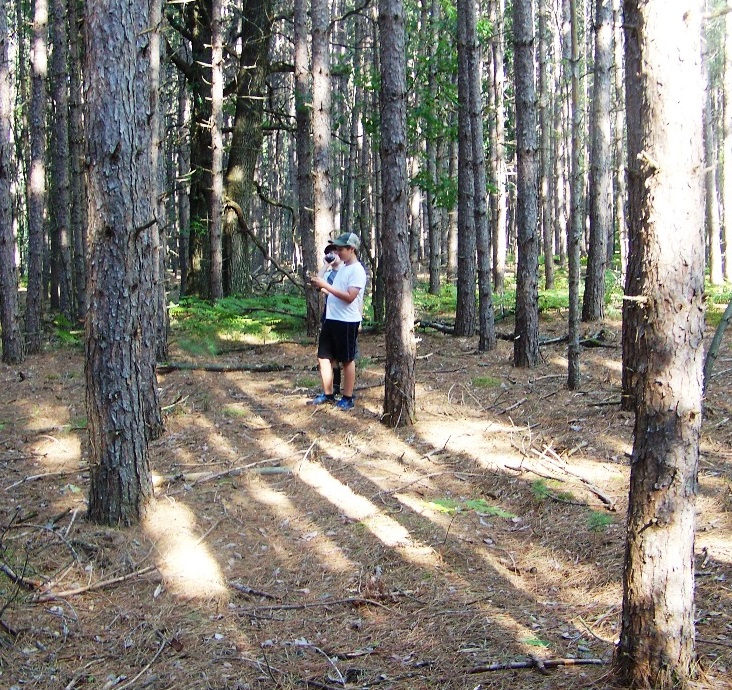 We avoid any major altercations with the 'squatches and arrive safely at the camp
You never know what kind of treasures you'll find rusting away.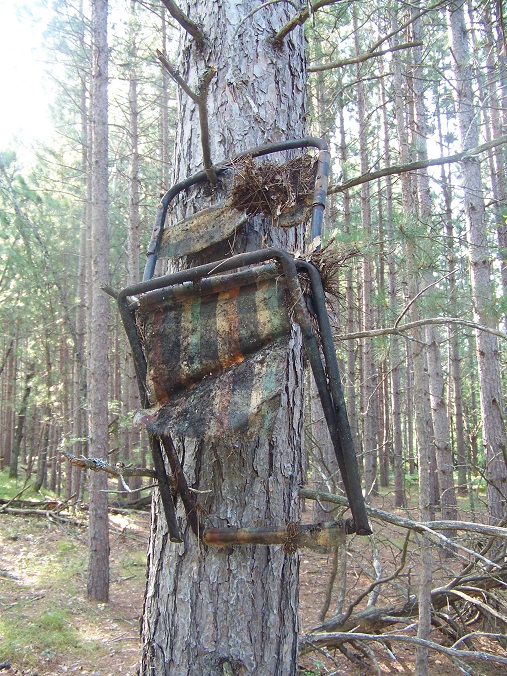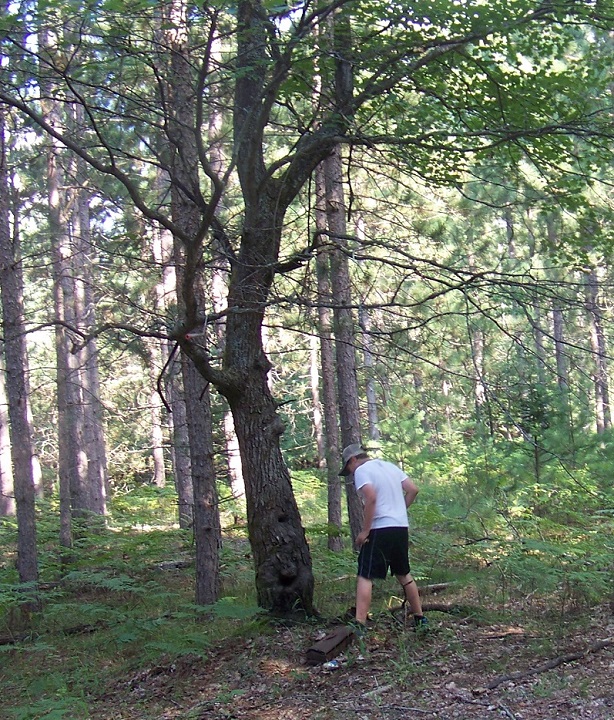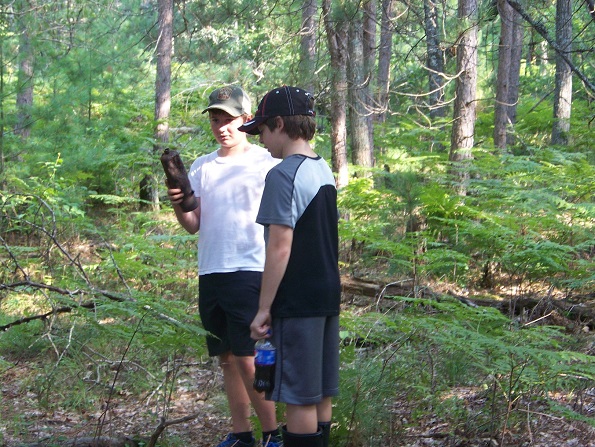 or WHO you might meet...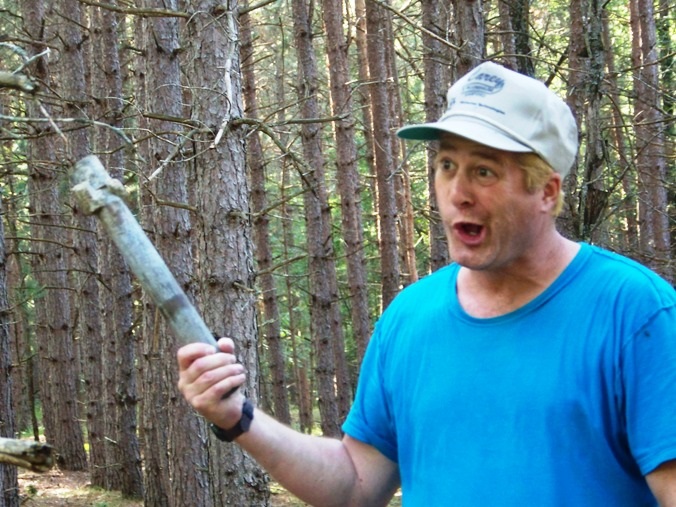 The RustyCrud Video Report - Enjoy!

2017 - Boy #2 and Friend

My friends sold the Rainbow Resort and retired. For the first time in some 15 years we used a different canoe livery and traveled the AuSable below the Mio pond.
It's a much busier stretch of the river, giving me ample opportunity to annoy my son by chattin' up the lady canoers!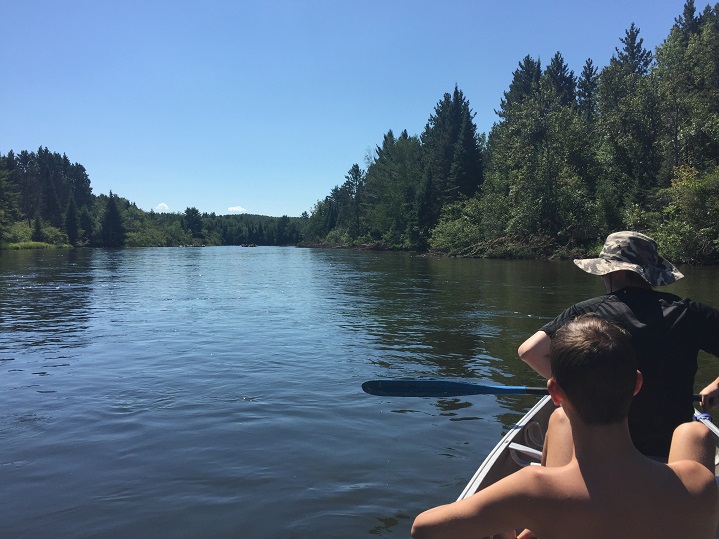 A perfect, almost cloudless day on the water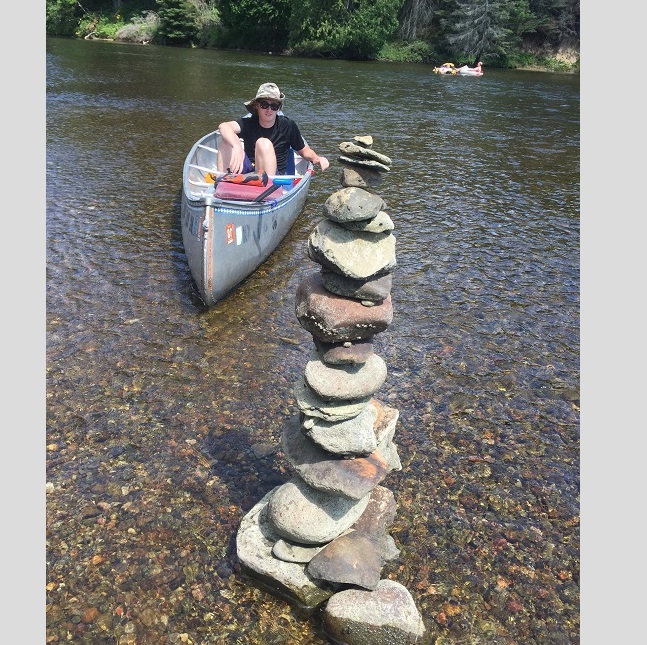 Someone had taken time out from their journey to construct this sculpture. It reminded me of the cover art on Rush's Test for Echo album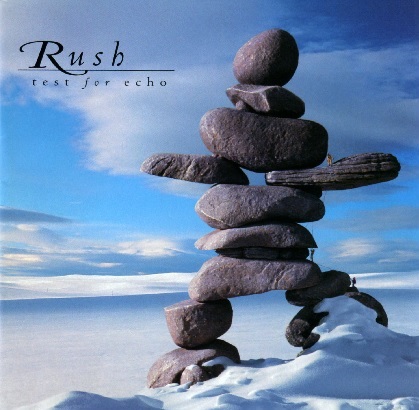 A dip in the river to cool off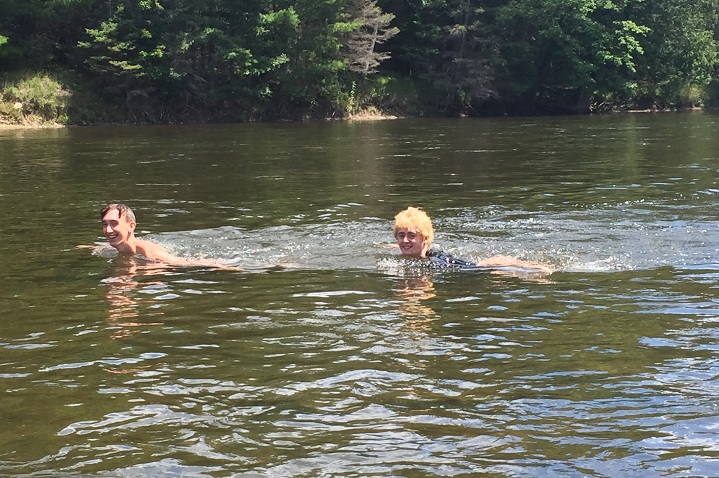 Enjoy the thrilling video experience here!!

Back at the cabin the boys put their scouting knowledge to work and construct a small shelter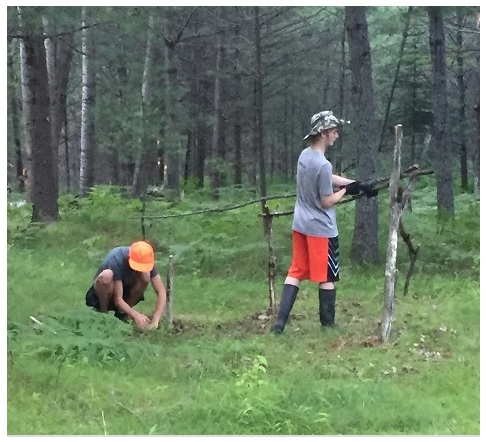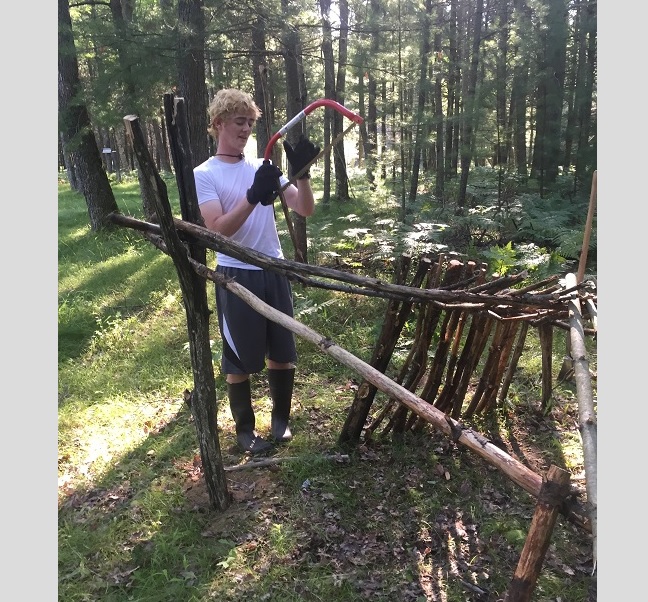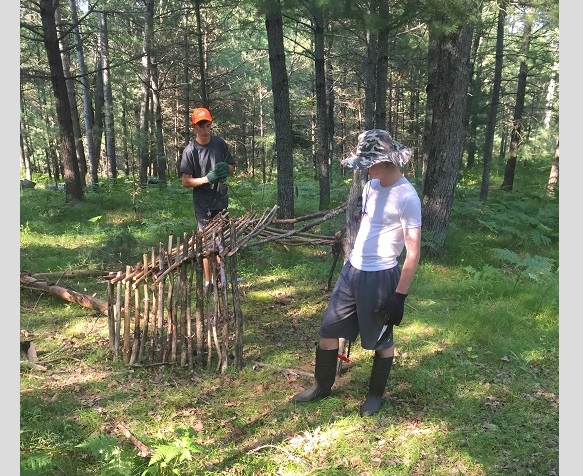 In the evening we made a campfire and had some s'mores