I sure get a kick out of selling tires on CraigsList...
I have a General Tire AmeriTech that's been living in my basement for several years. I just want it gone, so I put it on CraigsList for ten bucks. If you're interested, it's a P205/70R15. It's in good shape with ¼" of tread. It's still available, here's a photo...
Apparently a couple hot young sluts were turned on by the total awesomeness of that tire, maybe because it was all wet and slippery when I took the photo. Anyway, they responded to my ad...

"We are located extremely nearby each other so why not gather for alcoholic beverages occasionally? I could not resist, you seem alluring. Could we talk immediately, I have used this site previously and it's actually good - I was wondering we could hook up there and get to know each other much better! ;) I have already uploaded naughty pics for you. I promise you will NOT be disappointed!"

And they sent me some nice photos...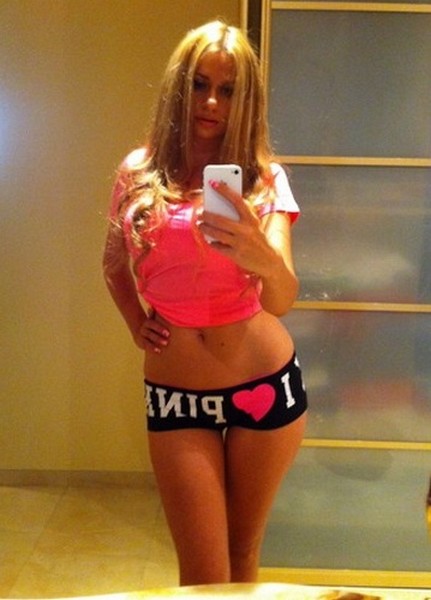 DAMN! Who knew hot blonde chicks were so into TIRES?!!
Well, the story only gets better, because as it turns out I actually have more than one old tire laying around. So I decided to put another one up on CraigsList. By the way, if you're in the market for a P225/70R15 this is the tire for you, my man! It's a bitchin' Daytona Radial S/R with 3/16" of tread and RAISED WHITE LETTERS! Here's the photo...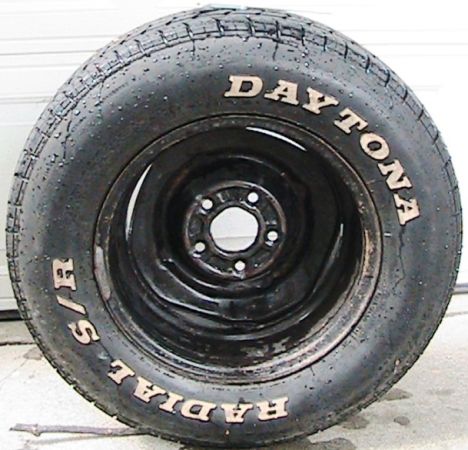 Now, I GUARANTEE if you buy this tire and put it on that manly ride of yours you WILL pull some quality tail. I know because JUST A PHOTOGRAPH of the thing on CraigsList got me this response...

"Is your item still on sale? Umm...this may sound odd but you seem worthwhile in your post. Would like to get together at any time? I'm not a weirdo, just feeling bored. If you're fascinated, contact me on my personalized dating profile, it's like facebook, only for adults. My pictures and my phone # are all on there. Call me and we can become beneficial friends and maybe more?"

I gotta be honest here. I couldn't care less if this little mynx is a weirdo, a freak, a freaky weirdo, a kinky weirdo, or a kinky freakin' weirdo. I'm game for whatever she has in mind.
You old dudes pop a couple of yer nitroglycerin pills before you check out theses photos....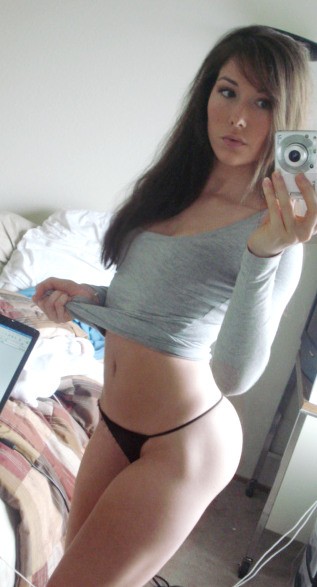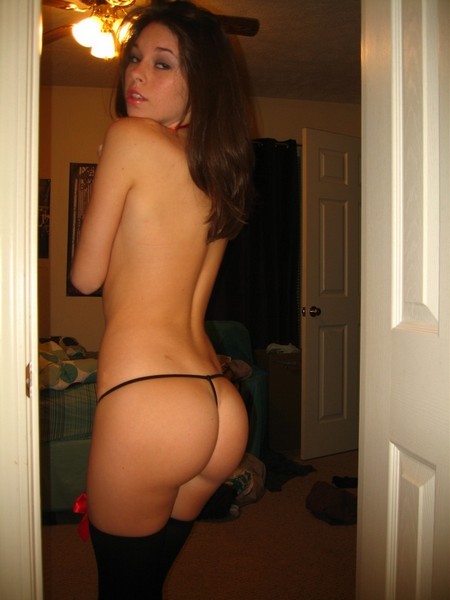 Great Grandma's Spatula! Sex-starved brunettes are into tires, too!!
I'm sure you know what I did after getting that second email. Damn straight, I went right down in the basement and dug up another old tire to put on CraigsList.
All I could find was a snow tire on a majorly rusty rim. I didn't think it had much hot slut attracting potential. Still, if you want to drive through snow like me, a freakin' lunatic, you might be interested in the tire. It's a Mastercraft P225/75R15. 5/16" of tread left.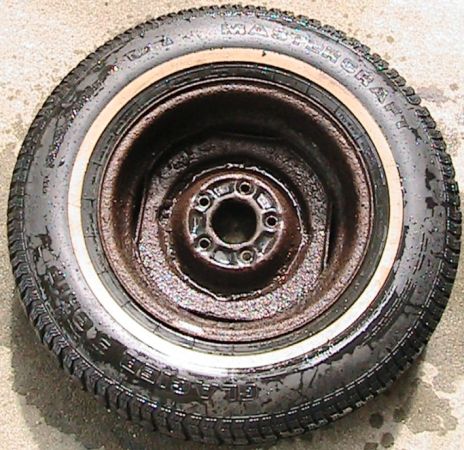 Well, it turns out I was all wrong about that tire. There are freaky bitches out there that even get off on SNOW TIRES!
Here is the email I got...

"If u are a local babe then you need to call/text me at the moment and inform me where you want to hook up. Im down this wknd, I beg you do not play games with me b/c I basically want no drama NSA! My cell number is all on my personal profile so get hold of it as you wish. :) "

And once again, the email had some photos attached...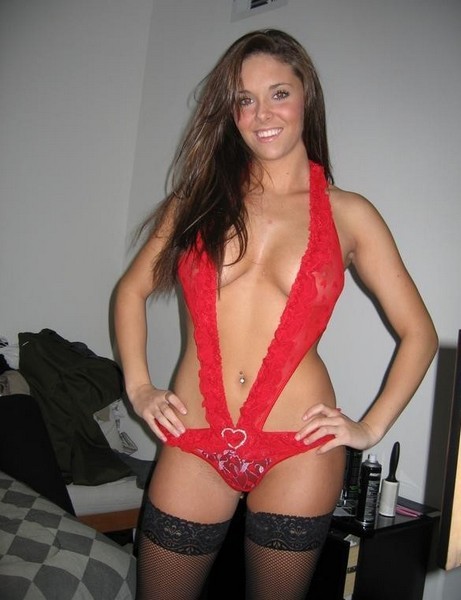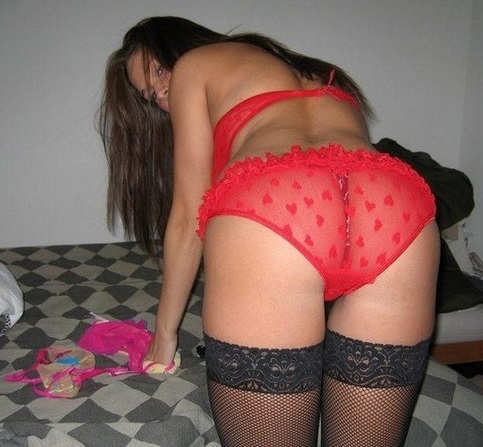 Looks like she might be sportin' a big bush under there. That's cool. We'll play "70's night".
And the hits just keep on coming...

"We are close to one another so why not meet for wine from time to time? I know this is for sales but I could not back off, you sound naughty. I was wishing we could meet and familiarize each other much better! ;) I have already saved confidential pics for you. I promise you will NOT be disappointed! "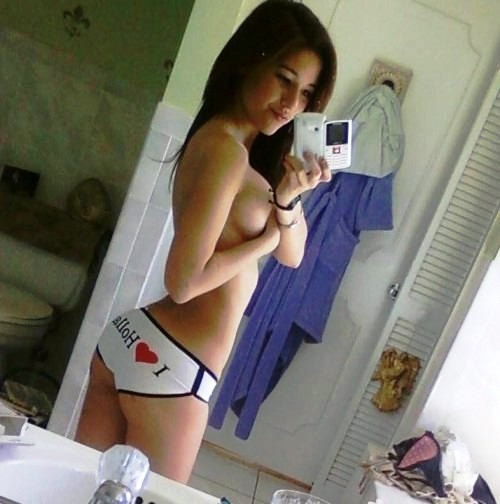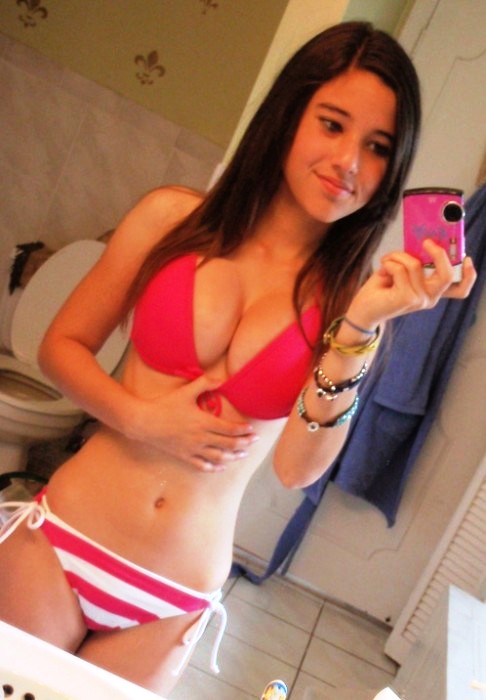 Ladies, pay attention. Rule #1 for a good selfie- close the damn toilet lid. I don't want to be thinking about what you may have dropped in there between photos.