The local library had a reading contest for kids over the summer. That's nice.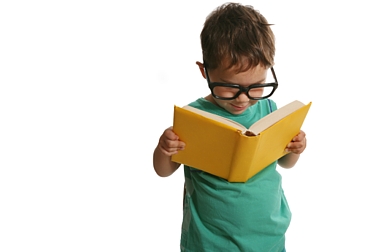 The contest was over a 53 day period. The child that read for the most total hours over the 53 days won a Kindle!


The child that won the top prize read for a total of 378 hours over the contest period
For those of you that don't have a calculator handy, that works out to just a bit over 7 hours per day!
The kid read AN AVERAGE OF SEVEN HOURS PER DAY, EVERY DAY, FOR FIFTY-THREE DAYS STRAIGHT!!


That's pretty impressive. ALMOST UNBELIEVEABLE.

Maybe he counted reading the back of the cereal box while eating his Frosty Flakes...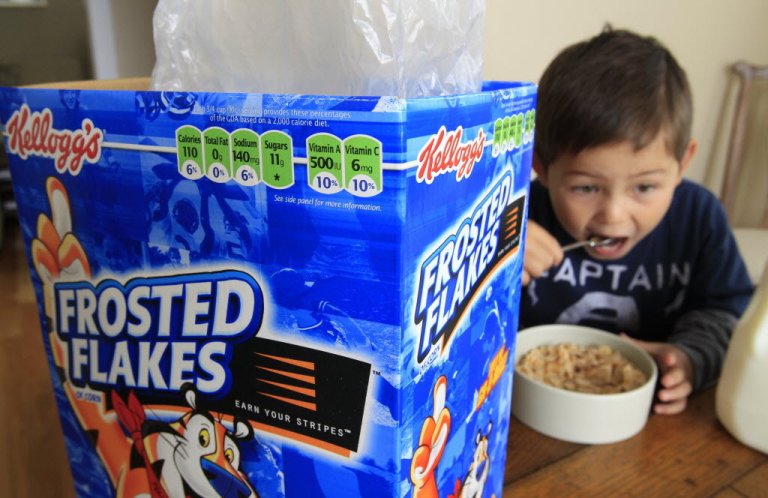 Maybe he counted reading garment tags....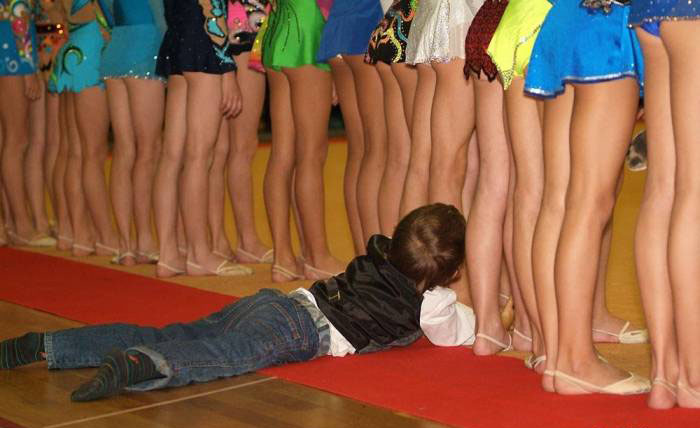 Maybe he counted reading a magazine he found in dad's closet....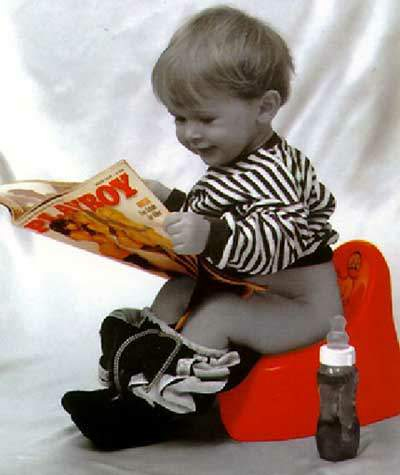 One thing is certain, any kid reading seven hours per day wasn't doing much else over summer vacation.
No camping...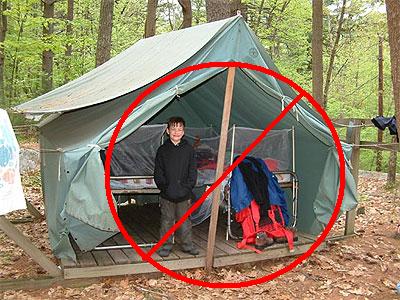 No playing ball with the other kids...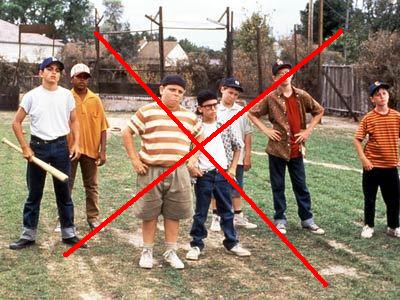 Not much of anything, except a WHOLE LOT OF READING!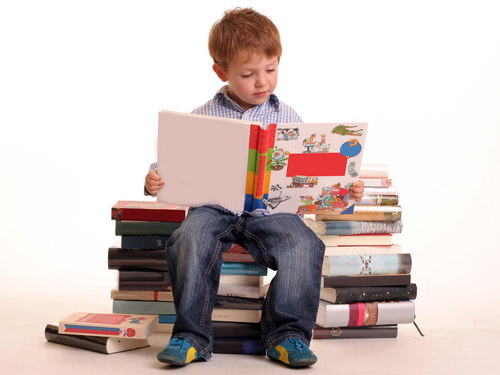 Here's another fun way of looking at it...
At seven hours per day, seven days a week, the ambitious little fella was reading FORTY-NINE hours per week.
He spent more hours READING every week than most adults are AT WORK!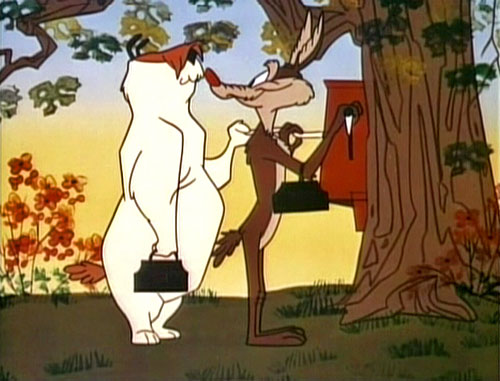 Well, Congratulations to you, kid. You won your prize, fair and square.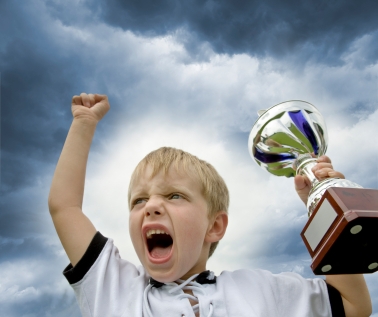 Lighten up, dude. You're just mad because your kid didn't win the stupid Kindle