My Latest Flooring Project
I am putting down a new hardwood floor in my house.
I bought 240 square feet of 3-inch wide Red Oak boards
My dad also gave me some black walnut and cherry for a pattern I am constructing in the middle of the floor.
He inherited the walnut from his dad.
I wonder if my grandpa ever thought it would end up in my house when he cut it 35 years ago?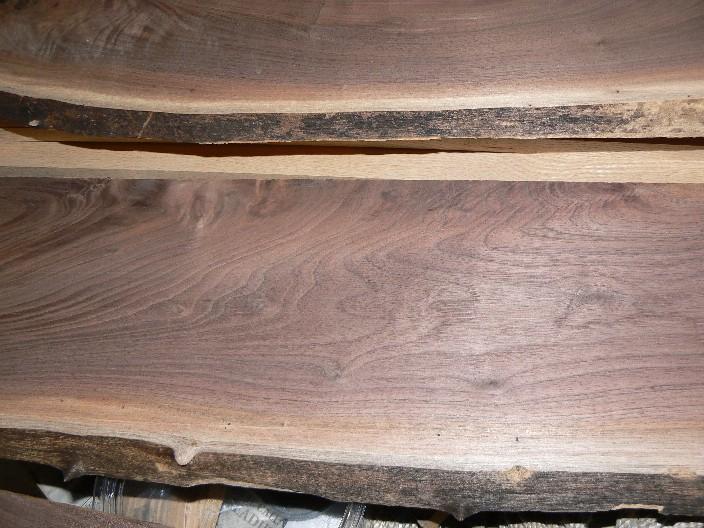 Installing a floor is a lot of work.
Furtunately I have a helper.
He's quite good at taking drill bits out of their box and putting them back in.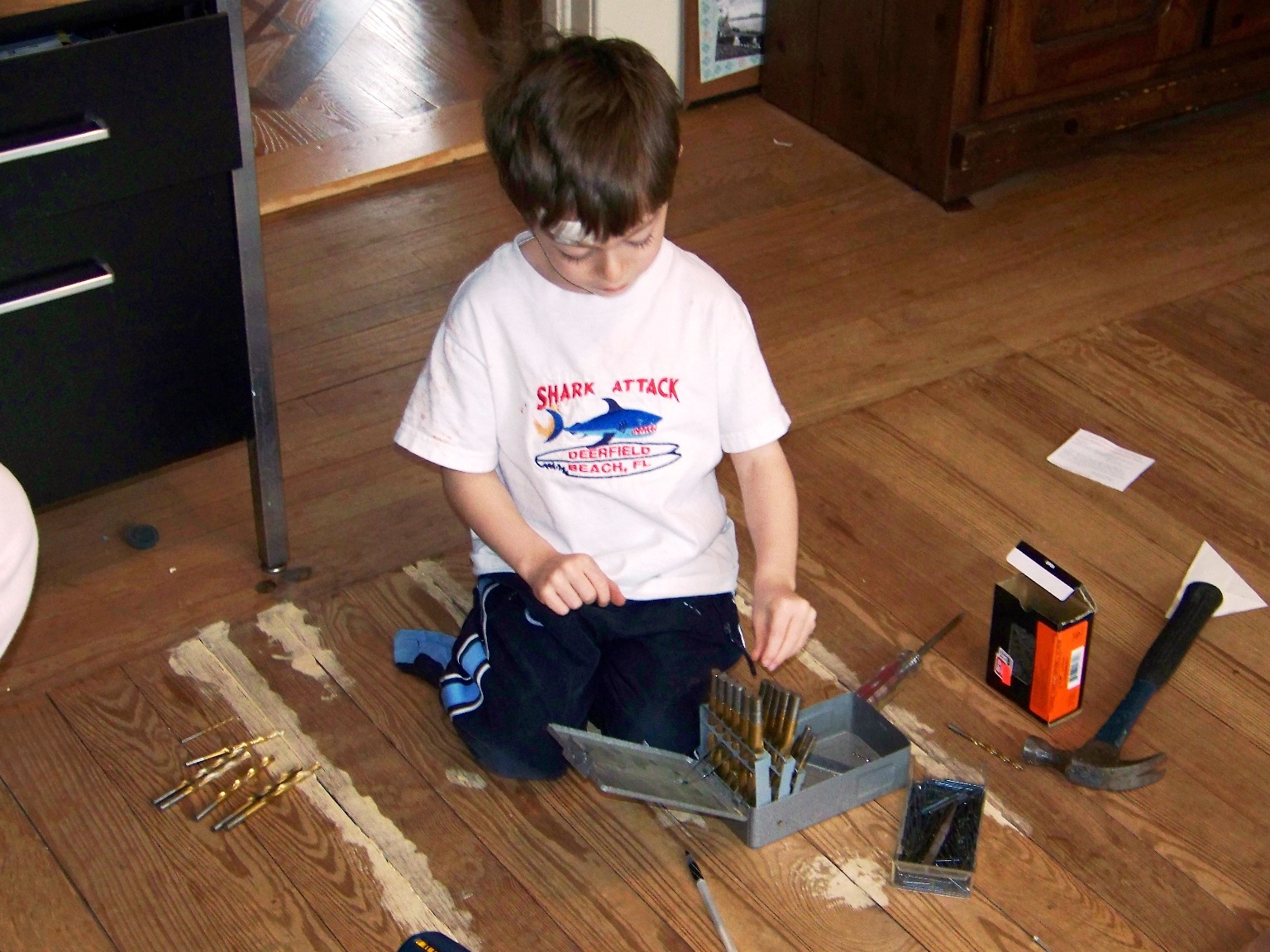 A work in progress....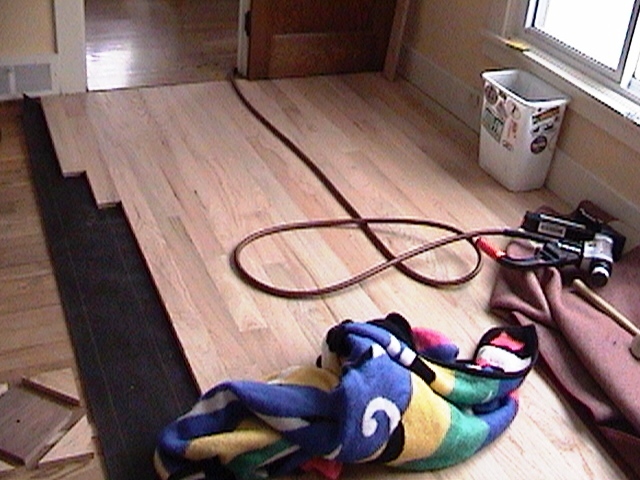 Close-ups of the walnut and cherry pattern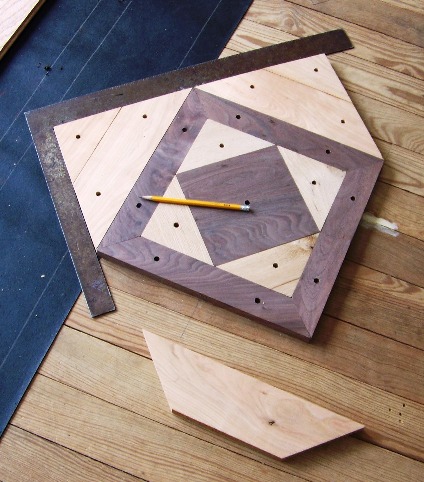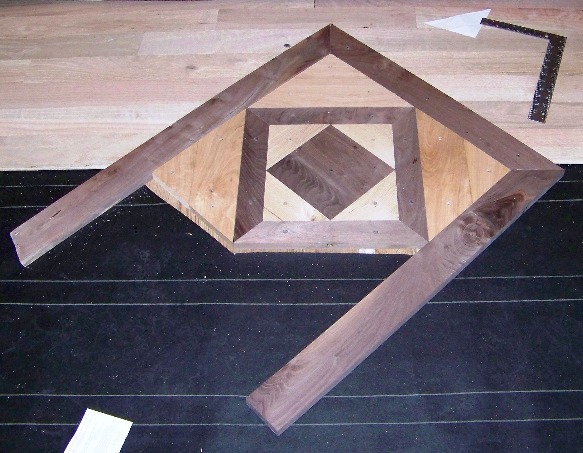 The new floor will extend into the closet under the stairs.
Maybe now it won't look so much like a place to store dead bodies.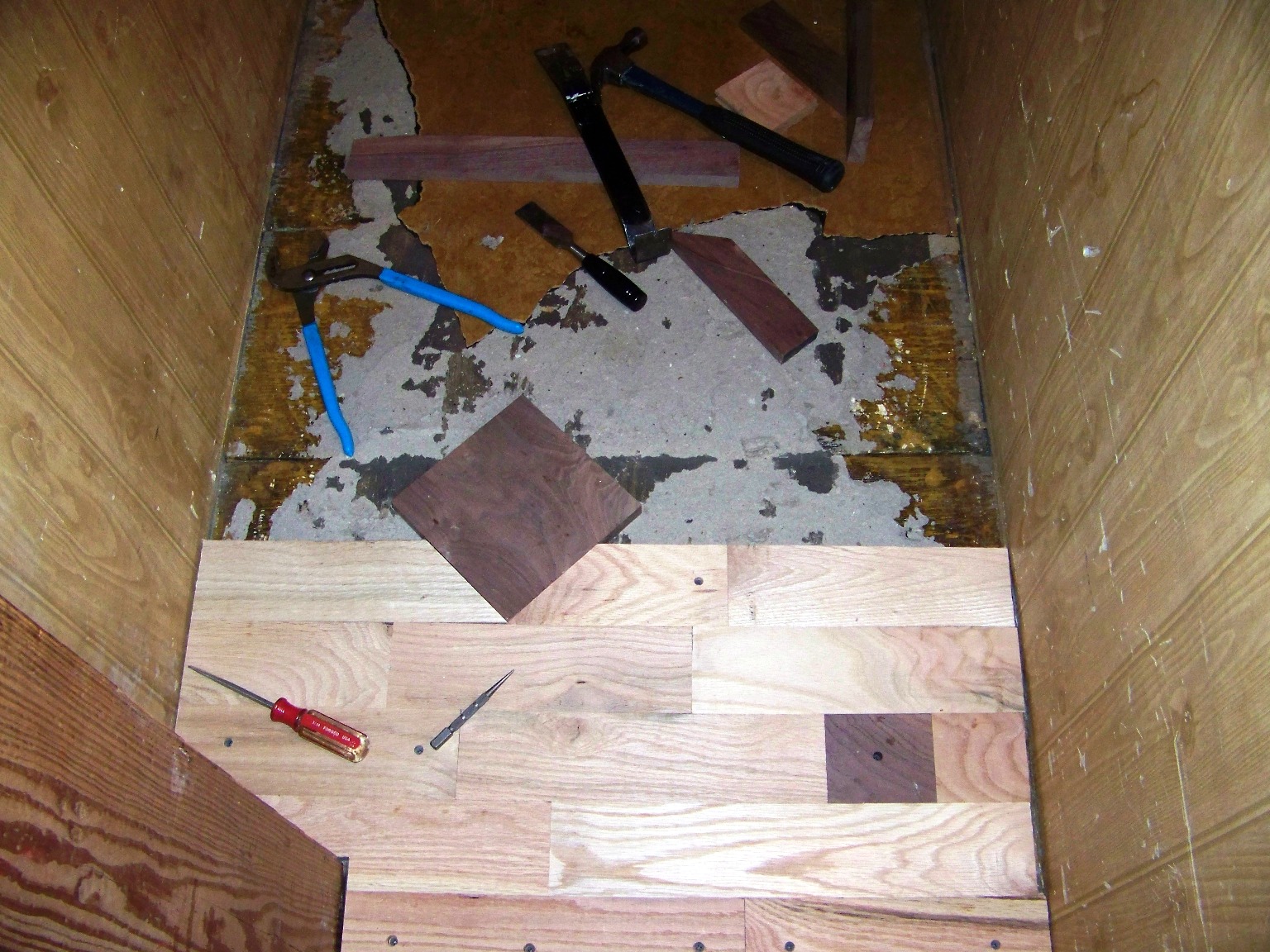 Speaking of storing dead bodies...


Sanded, and ready for the stain...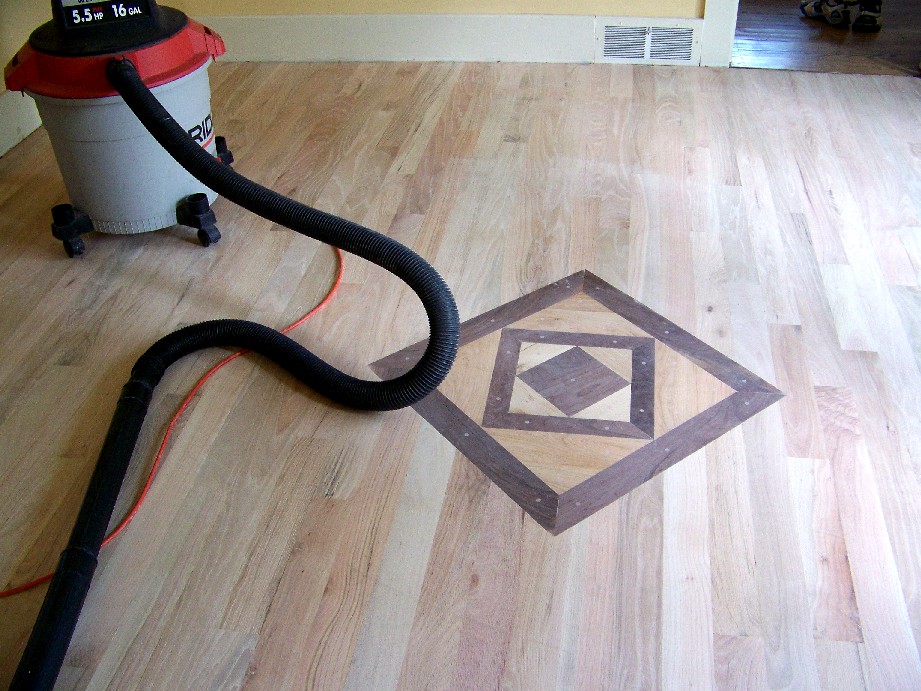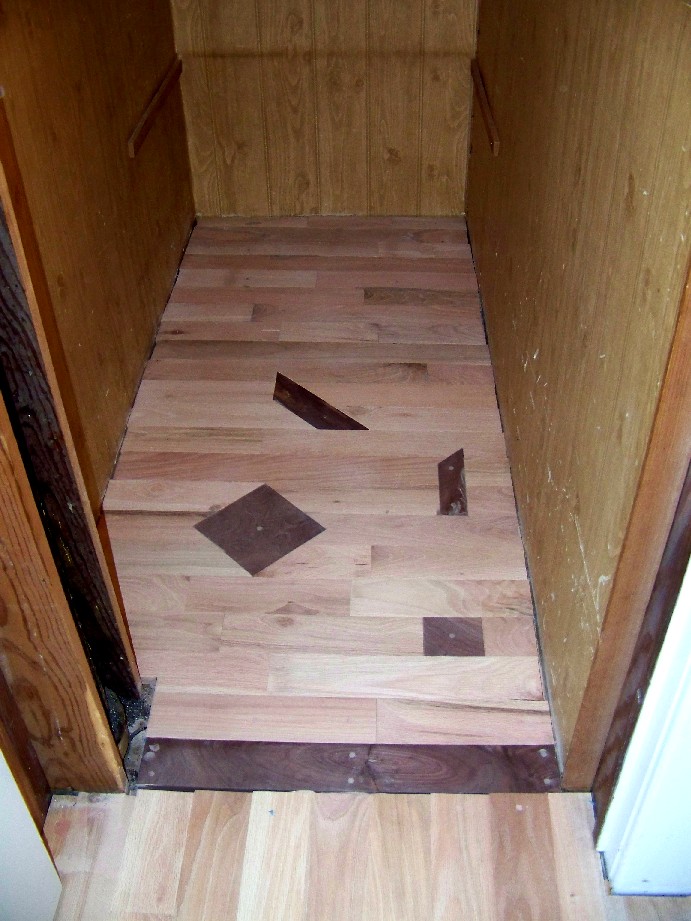 It took a little longer than planned, what with my hand being in a cast for seven weeks and all, but I got it done!! Now Megan and Bridgette will have to find something else to nag me about.