Photos from our England Vacation in June 2013


Boy #1 having a good time at the kids' activity center. Wheeee!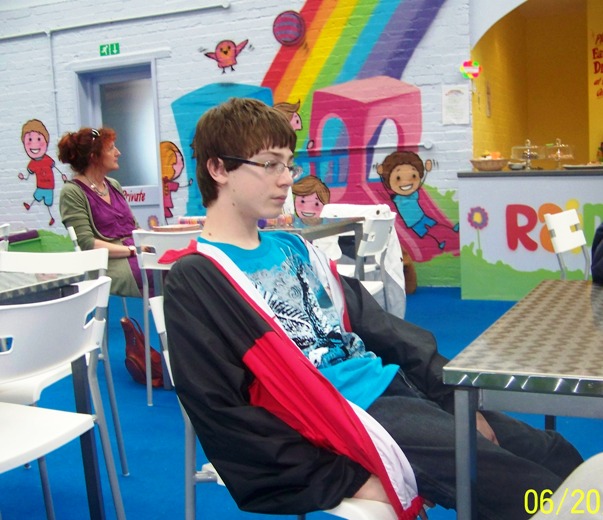 Grand-dad, boy #2, and boy #3 enjoying the day out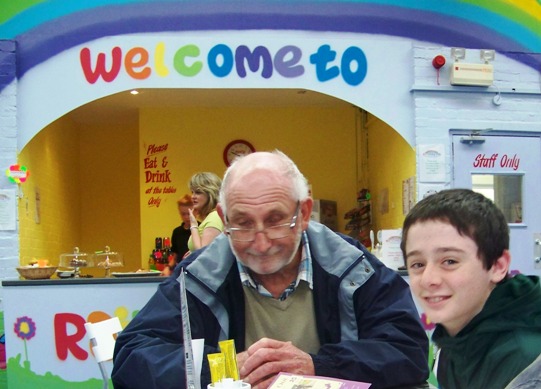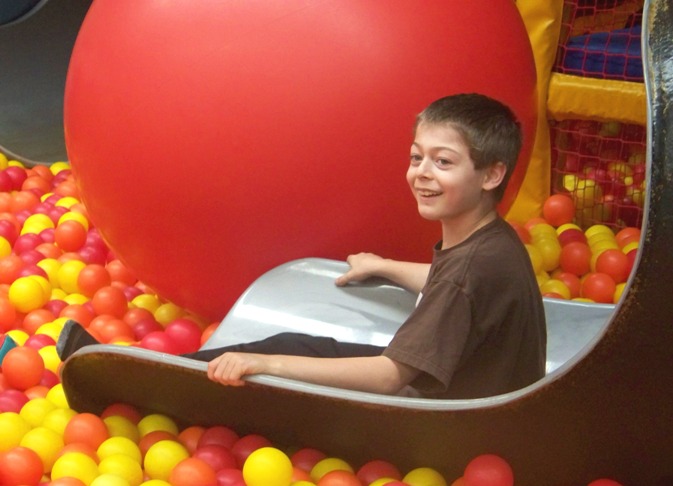 A Brit savors an American delicacy, the PB and J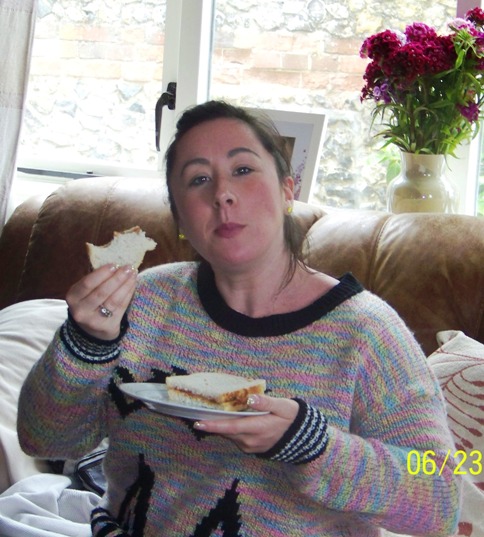 Another day out. This time it's off to the zoo...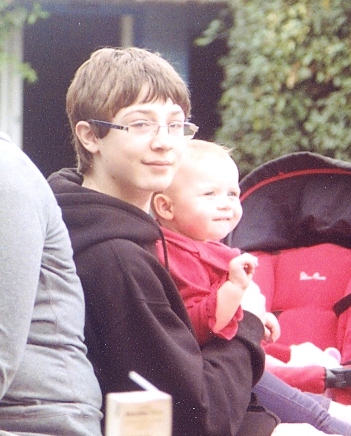 Aww... he got da sweet widdle baby...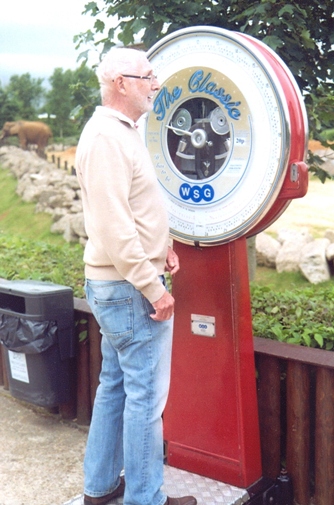 Hmmm... 15 stone, eh?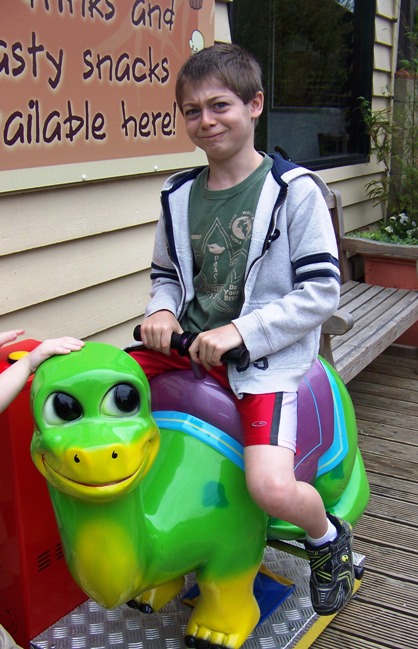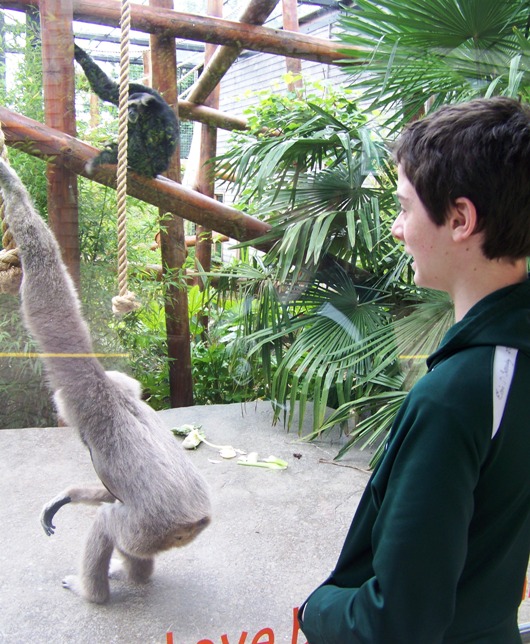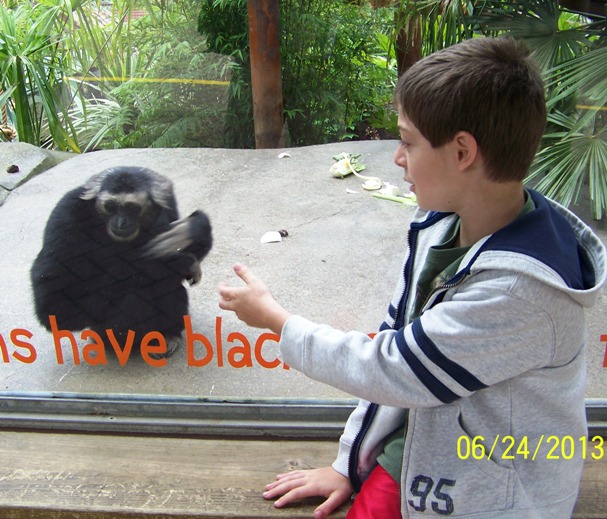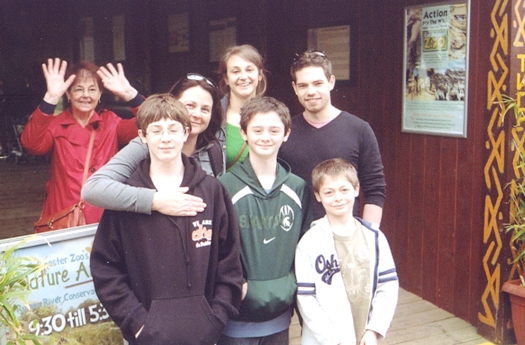 The next day it's off to the Norman Village, aka Toy and Random Crud Museum, aka Dinosaur and Caveman Land...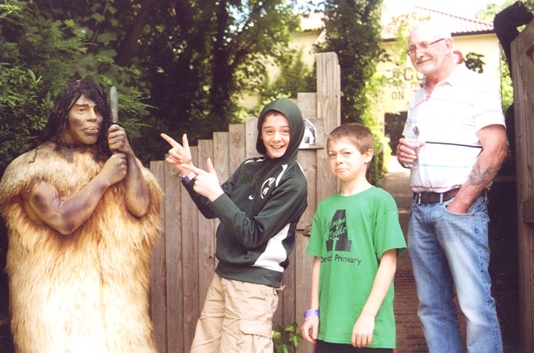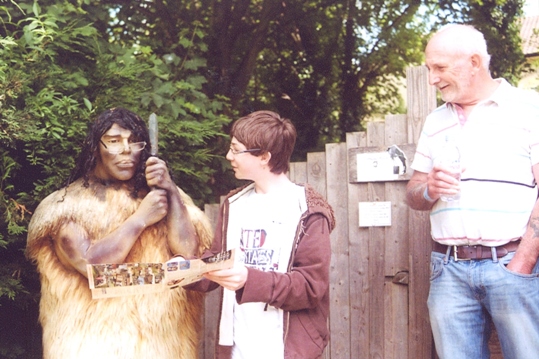 Excuse me, mate, can you direct us to the House on The Hill?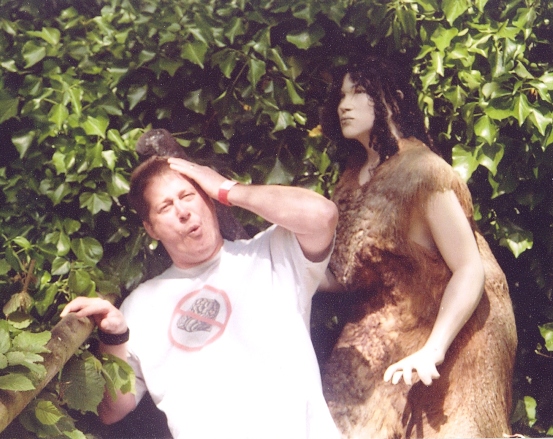 This hot chick bonked me on the melon and tried to drag me to her cave!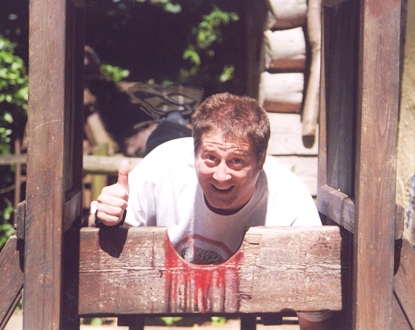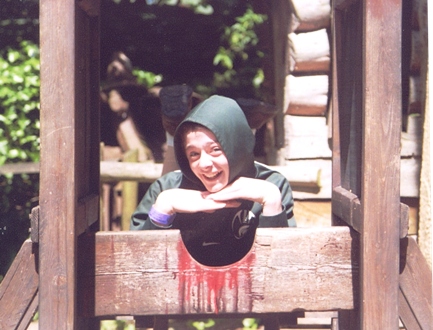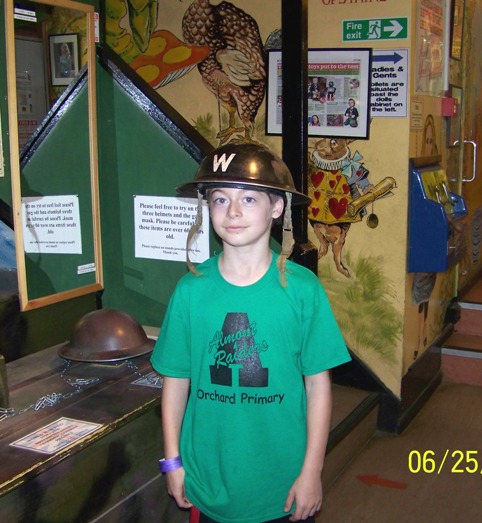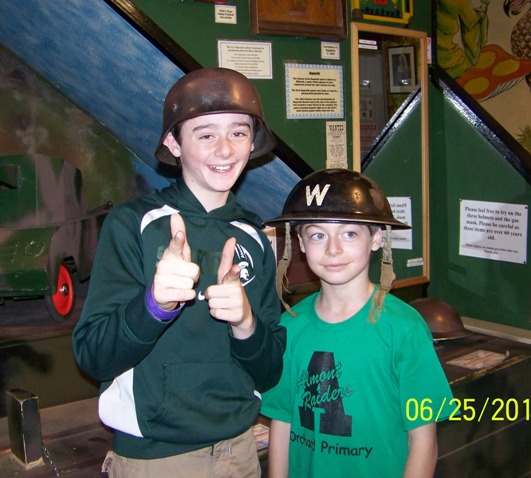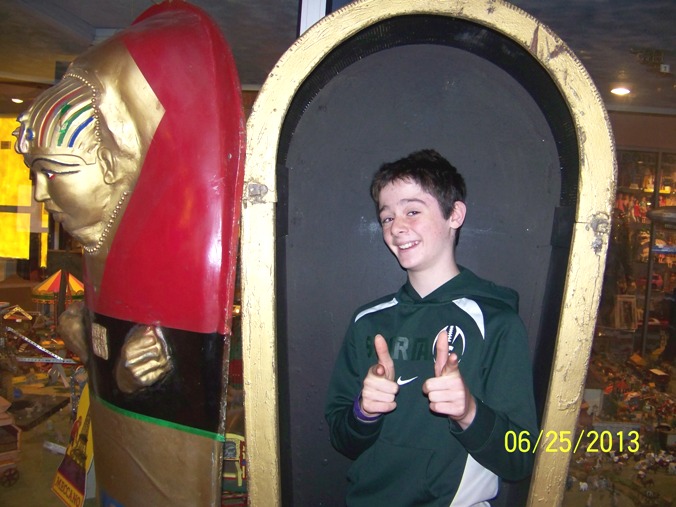 Who knew The King once lived in an 11th century Norman Village!?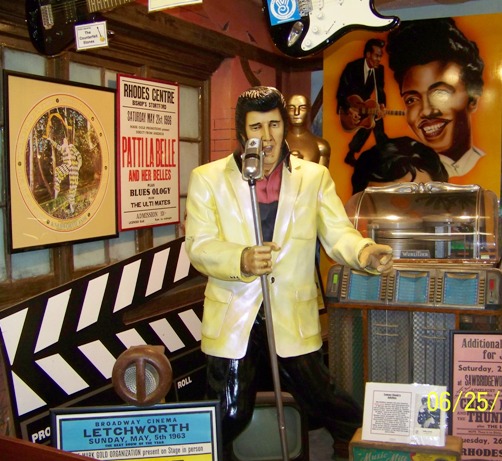 OK, enough of that nonsense. Let's get outside and see this Norman Village...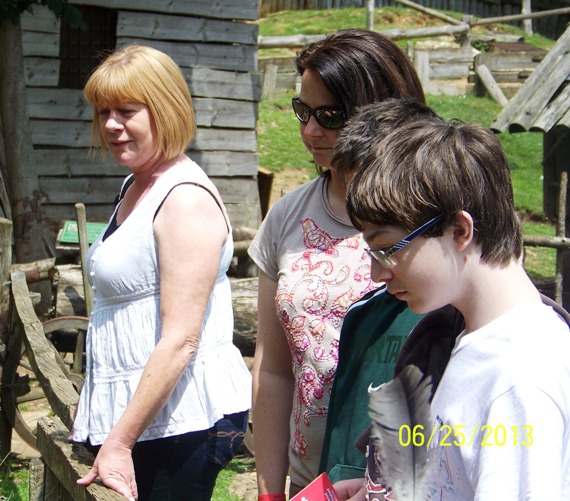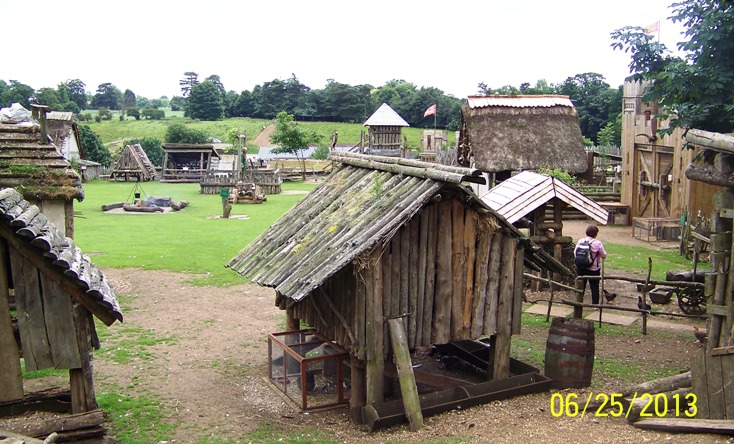 This woman had a pet. It was a crazy old bat.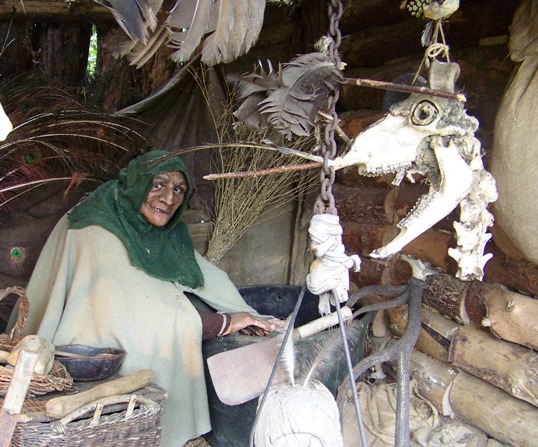 I gotta get me one of these...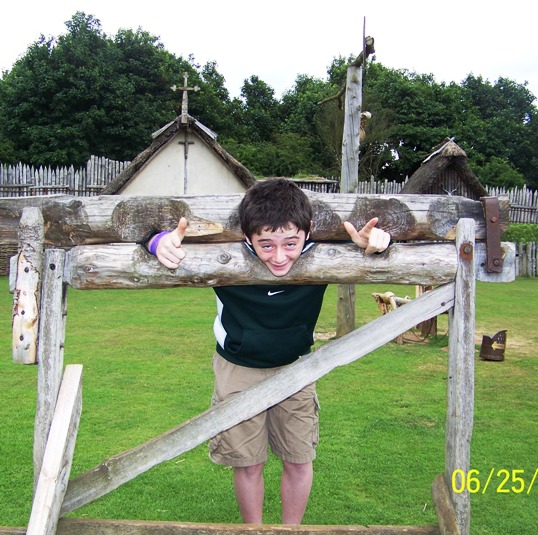 ...and a set of these chains too!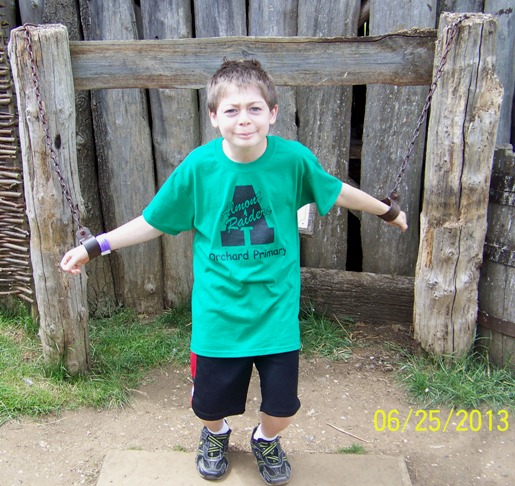 Granddad surveys the ramparts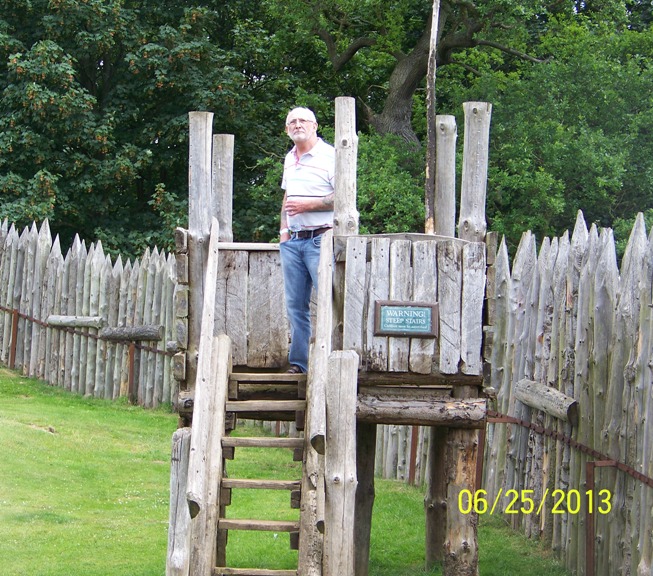 This little building was known as the "necessarium".
HEY! How about a little privacy here!!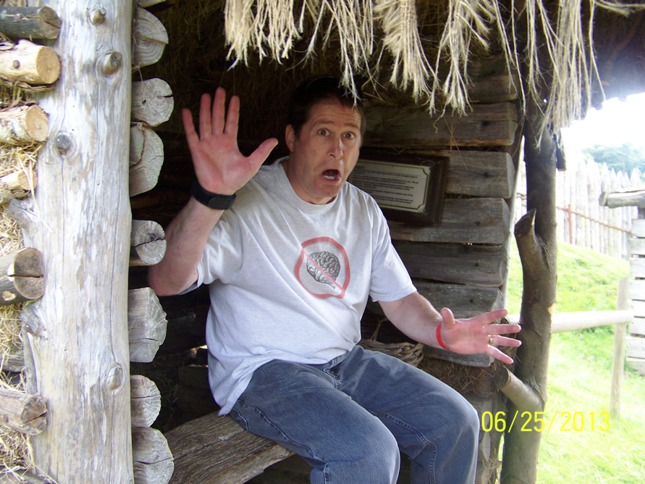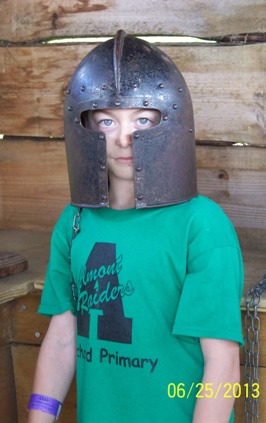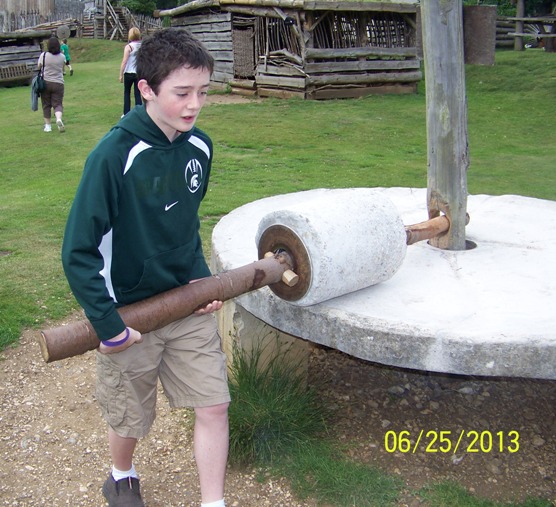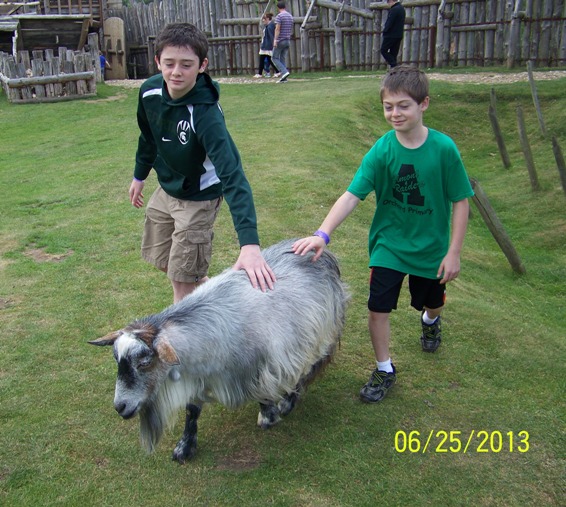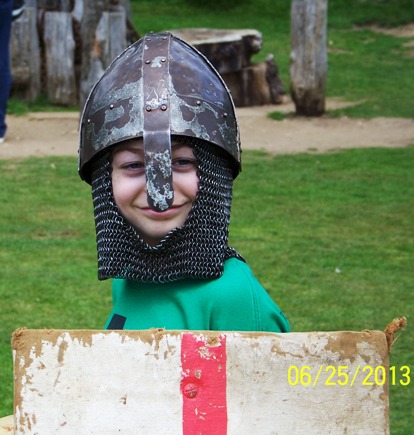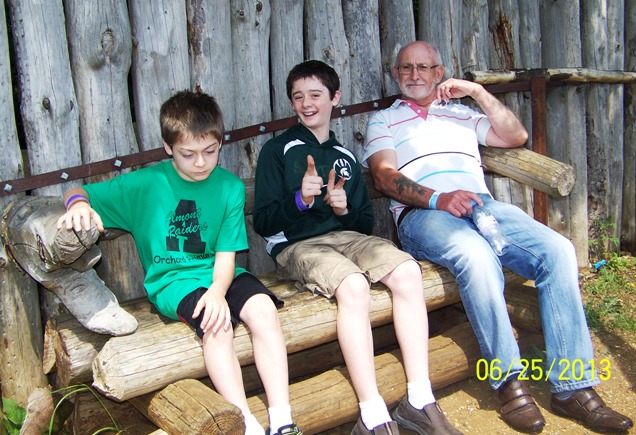 On the way back we stopped at the Fox Inn in Finchingfield for some cold refreshements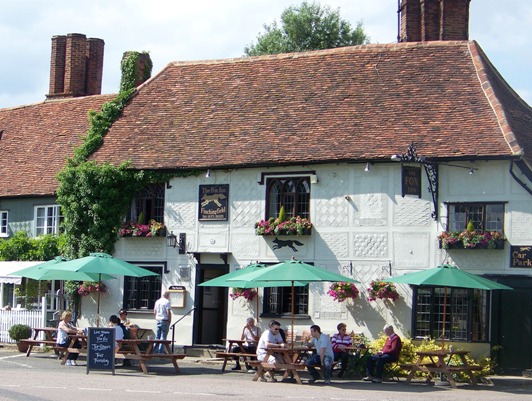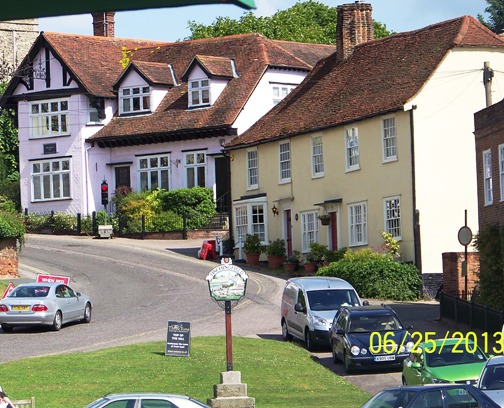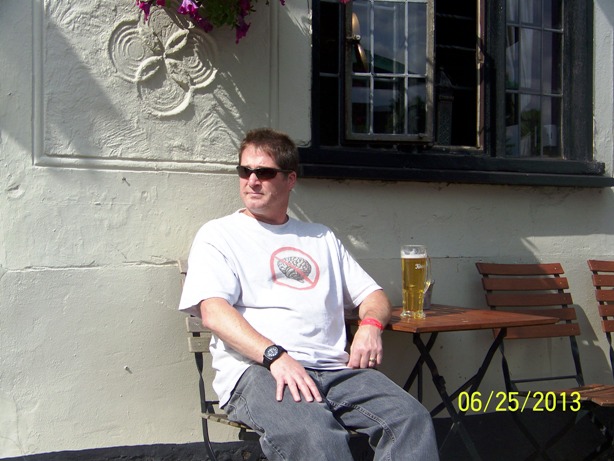 Our next adventure: Off to London for a day, led by our trusty tour guide, Pinky!



We visited the science museum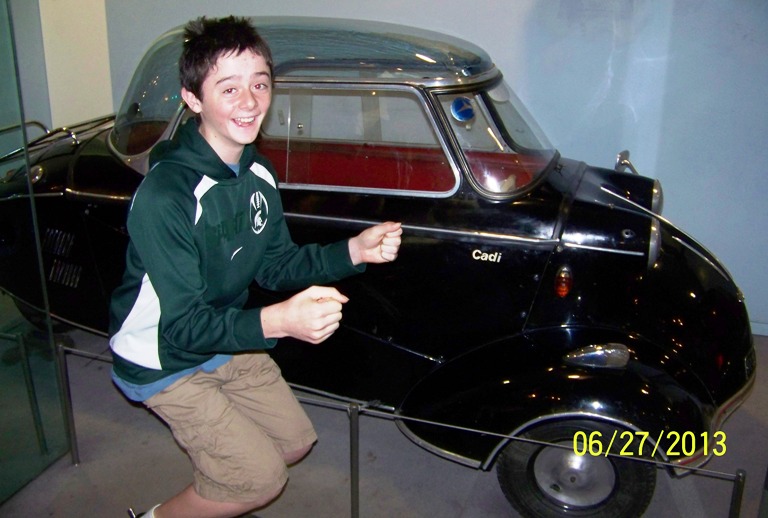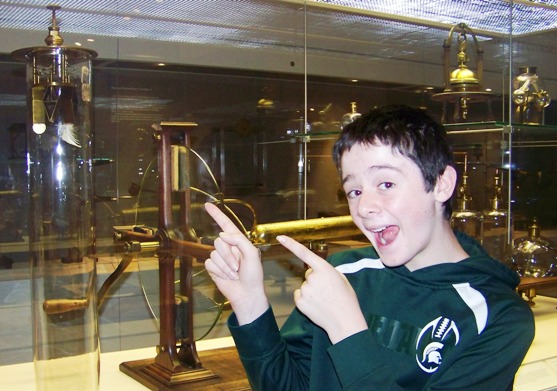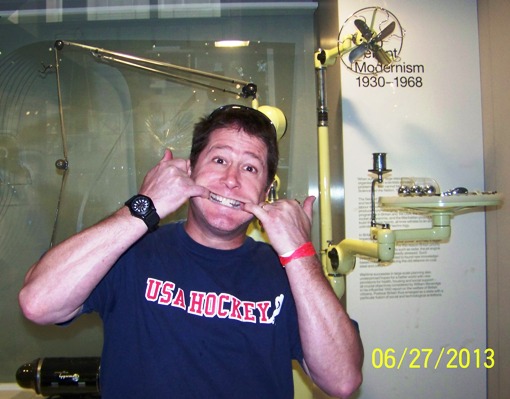 Then it's back to the Underground for our next destination, the London Eye!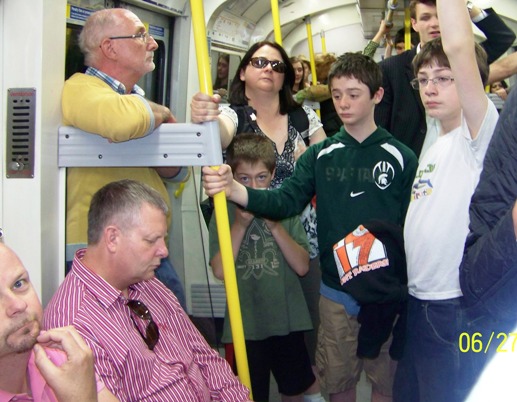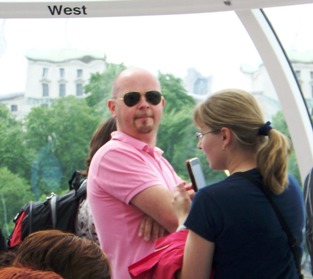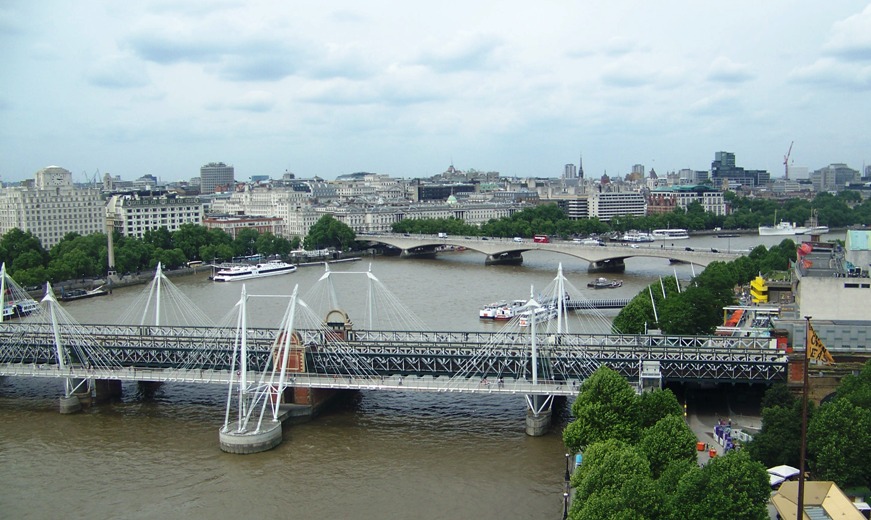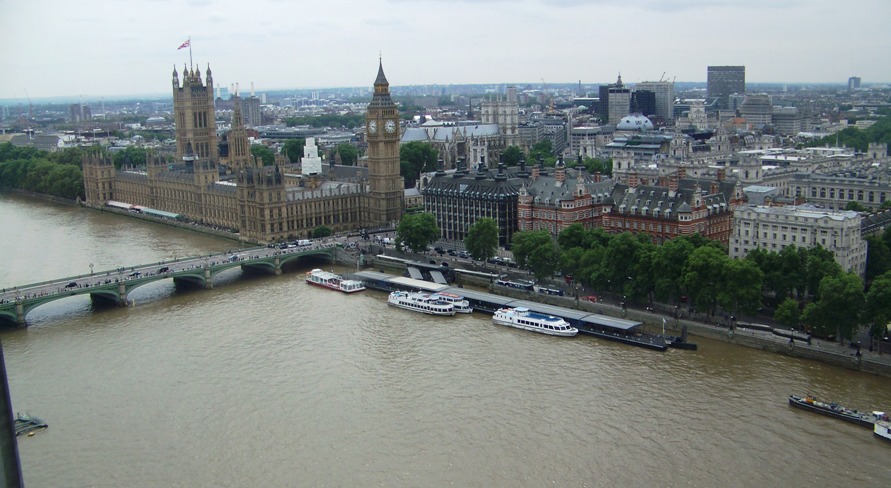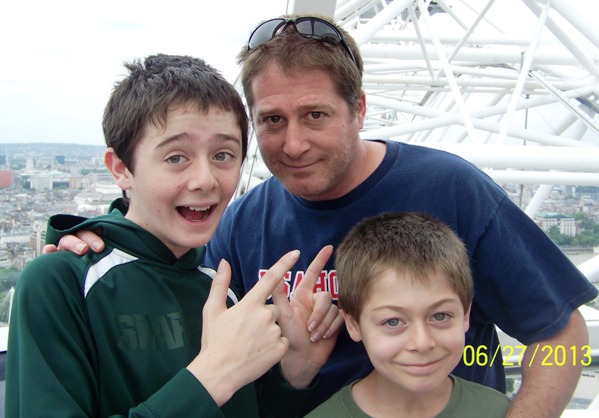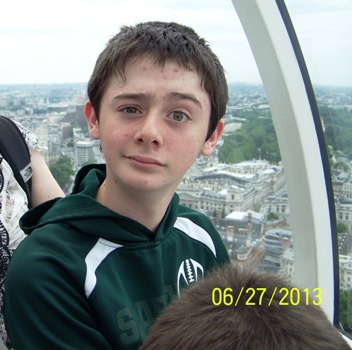 Back on the ground, we were treated to a street performance.
Somehow I got hornswaggled into being one of the lovely assistants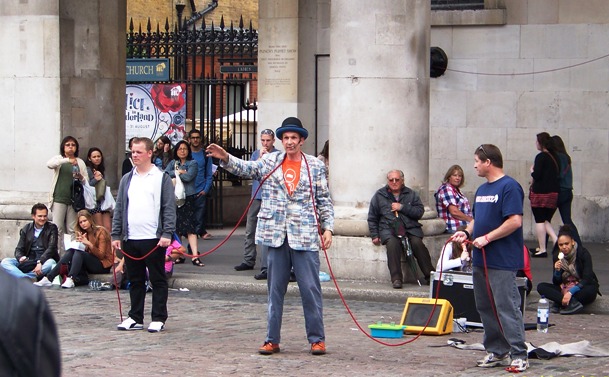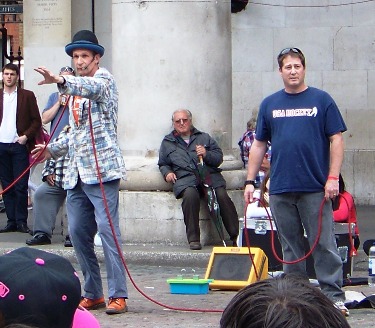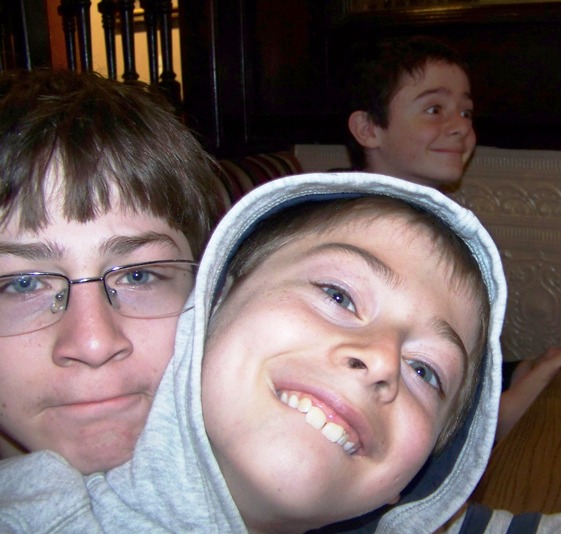 Another day, another adventure.
This time it's off to the Harry Potter Studio Tour...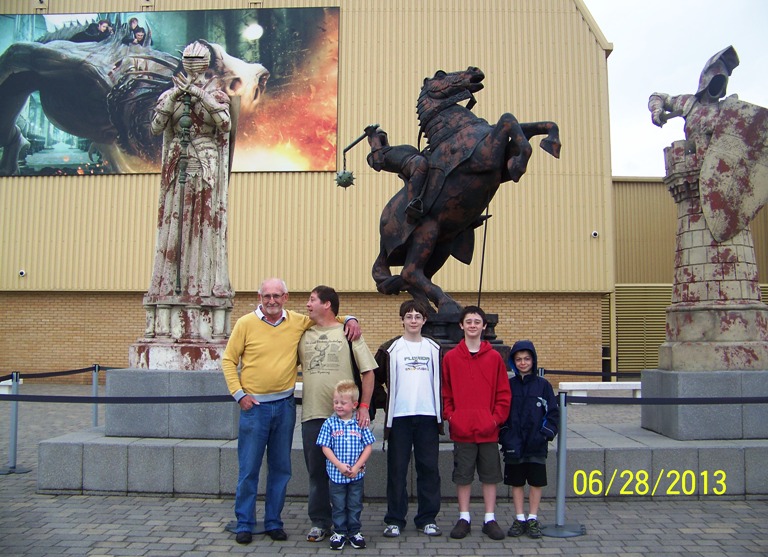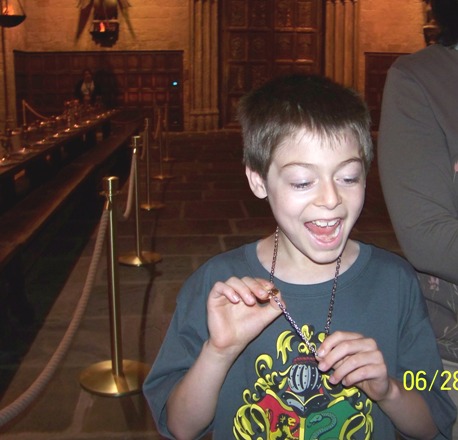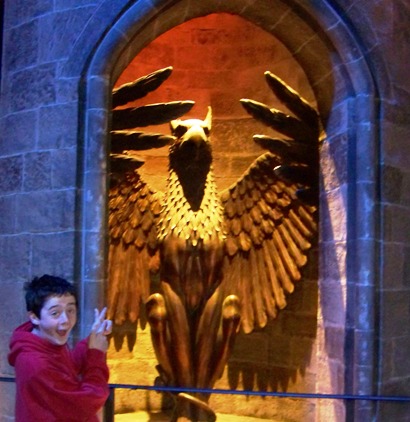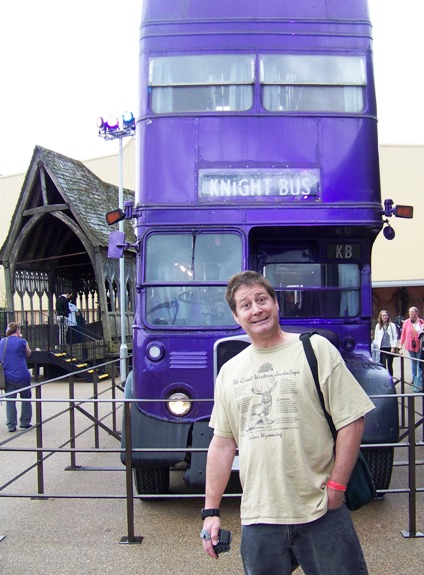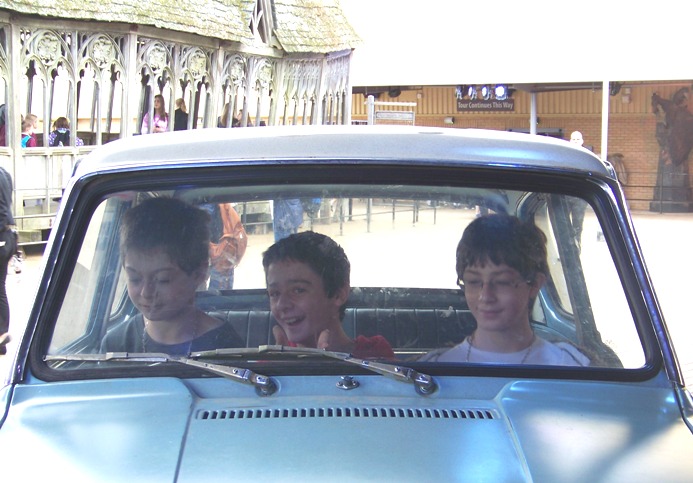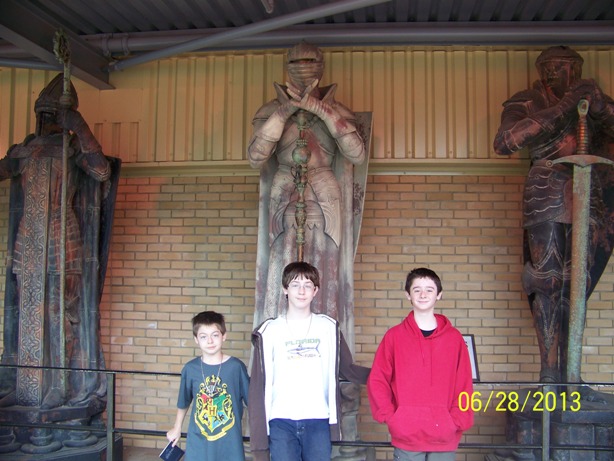 One day I went golfing while the kids went to play in a park.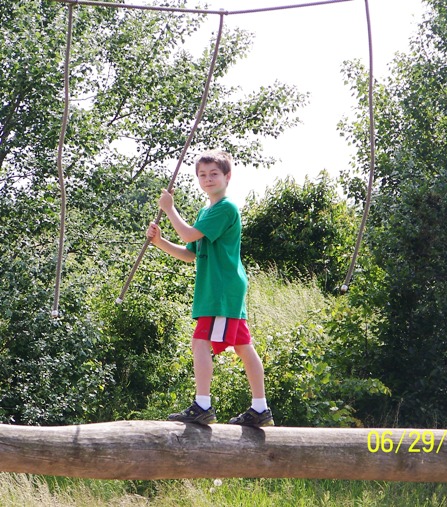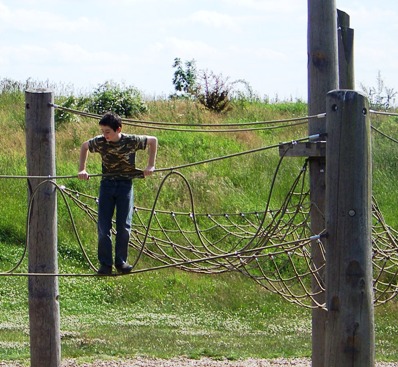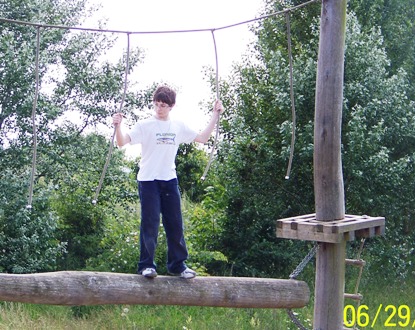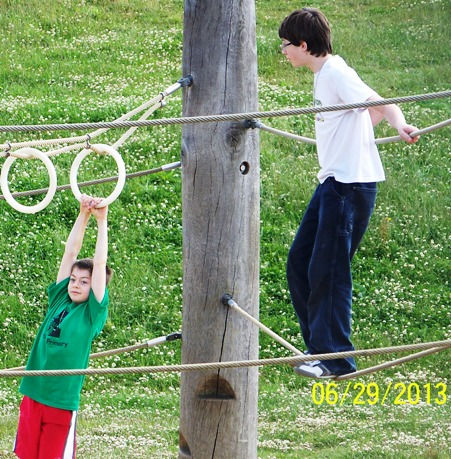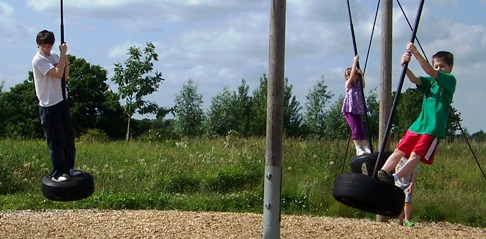 In the afternoon we met up at Whispers, in Halstead for refreshments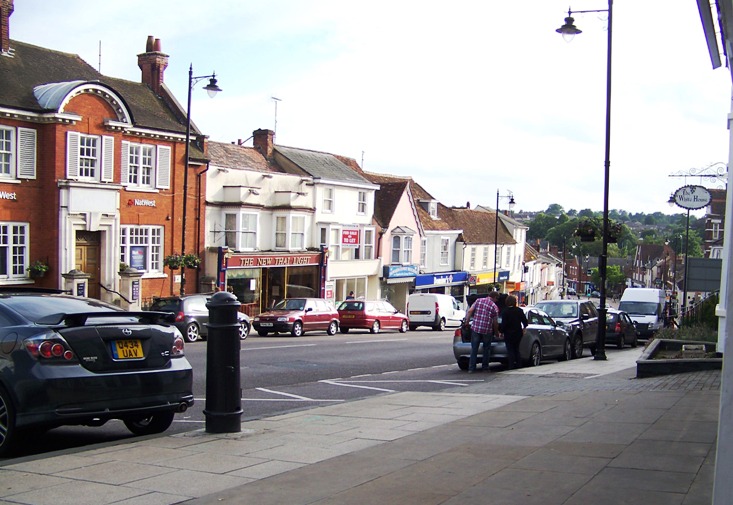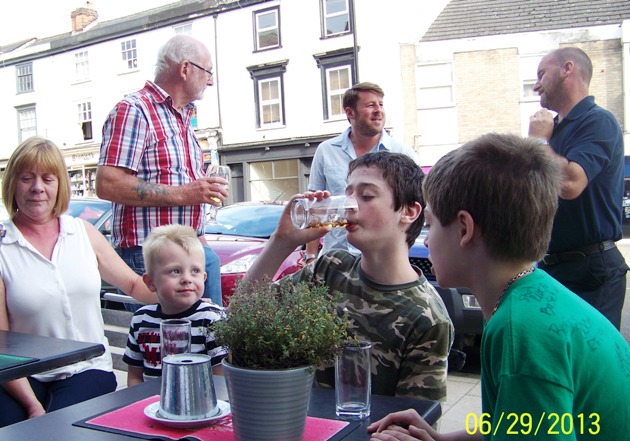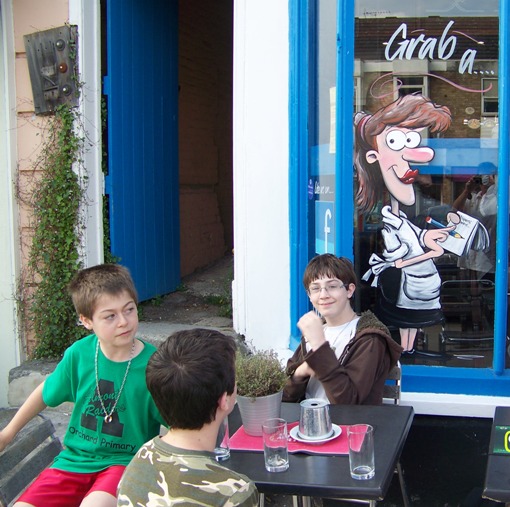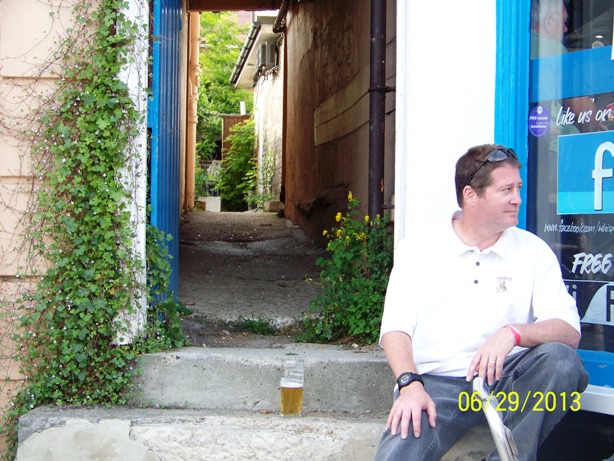 The next day boy #3 and I walked the public pathway through the farmers' fields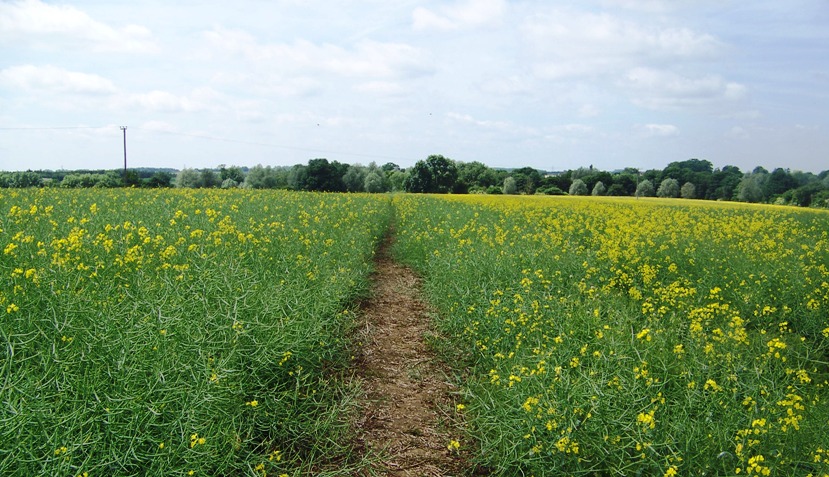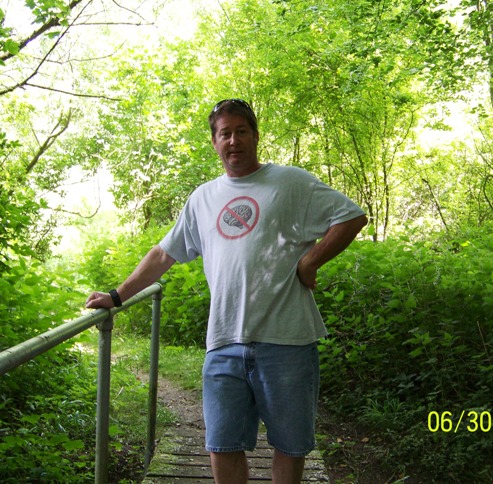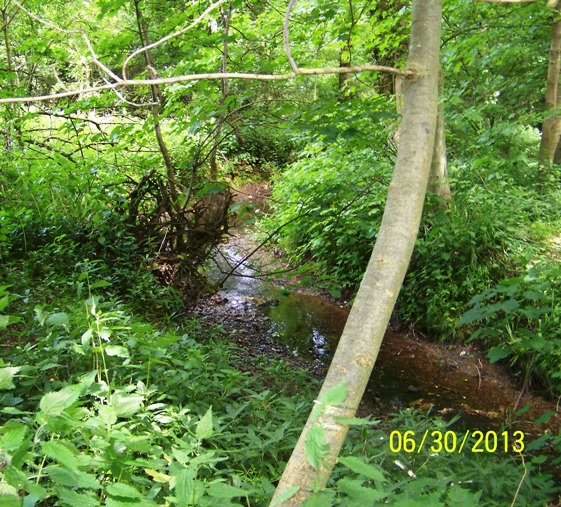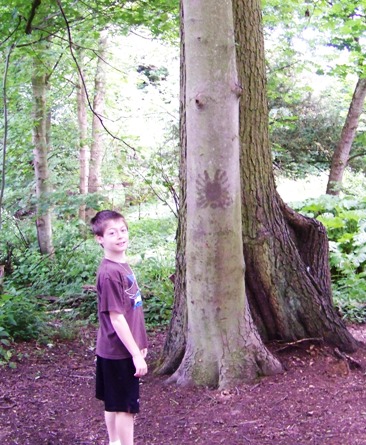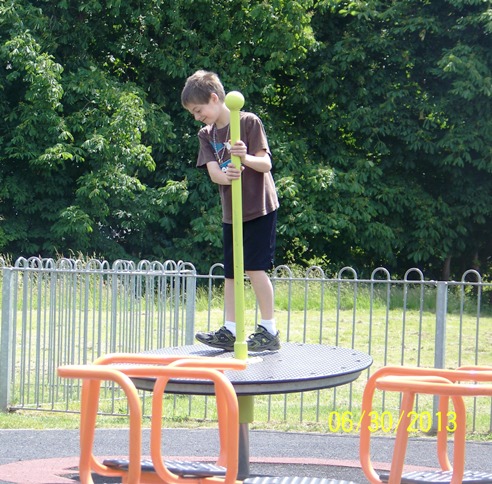 Our vacation coming to an end, brother Jamie treats the family to a barbecue party at his house in Halstead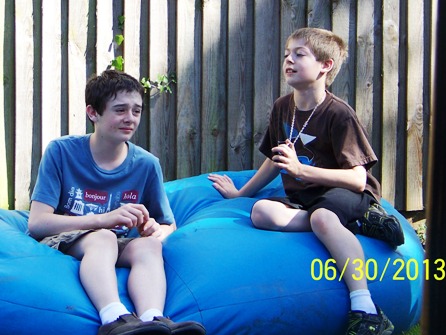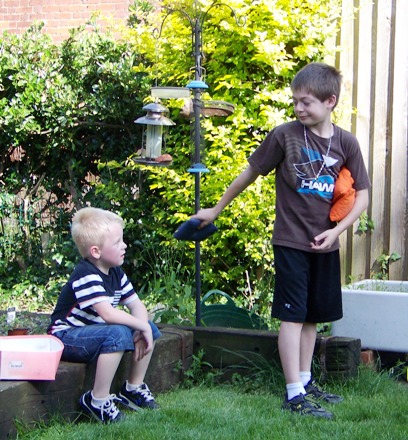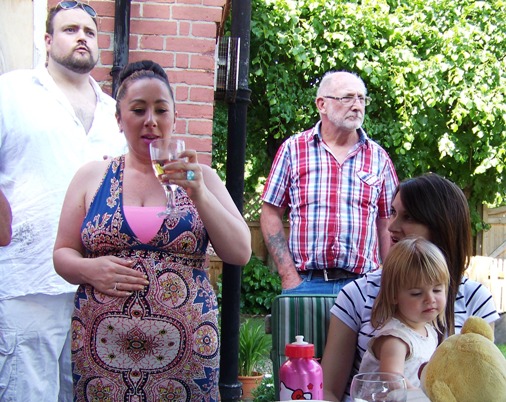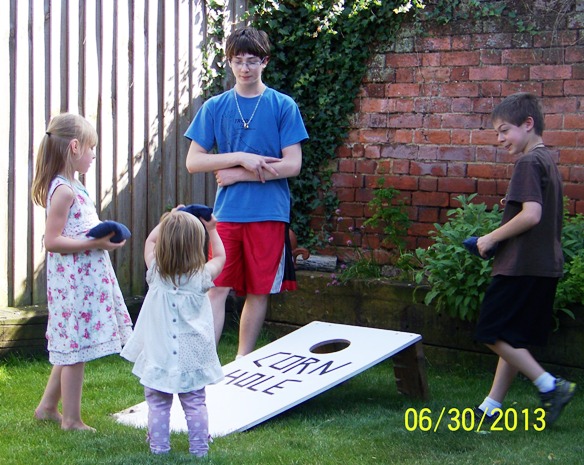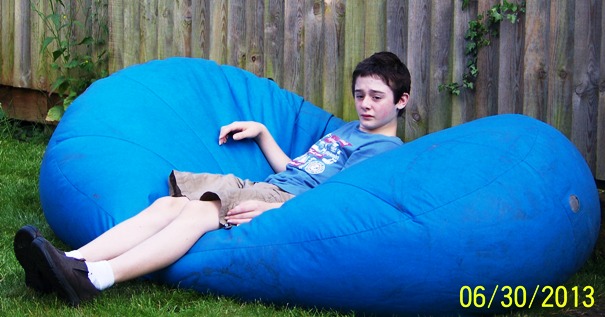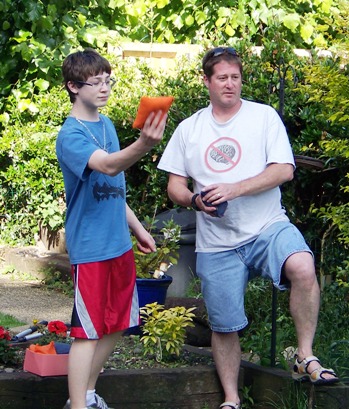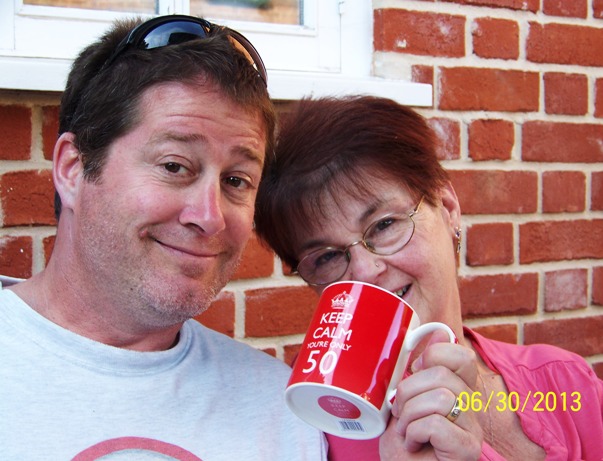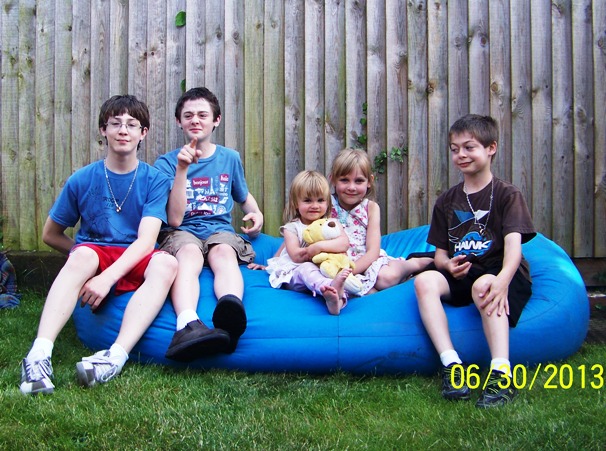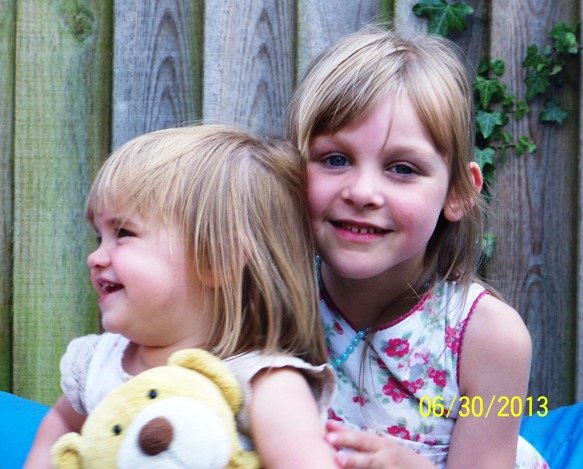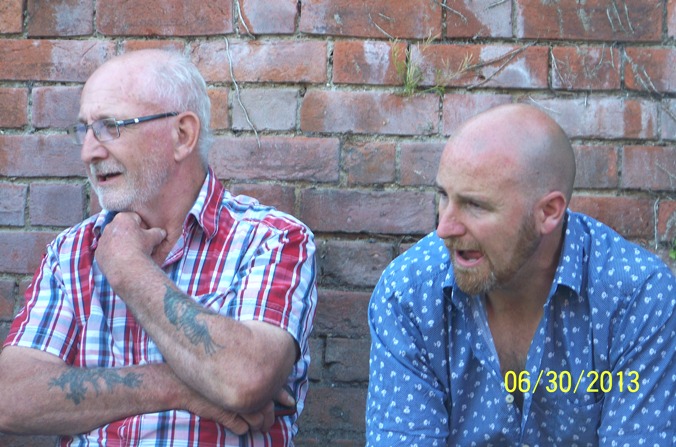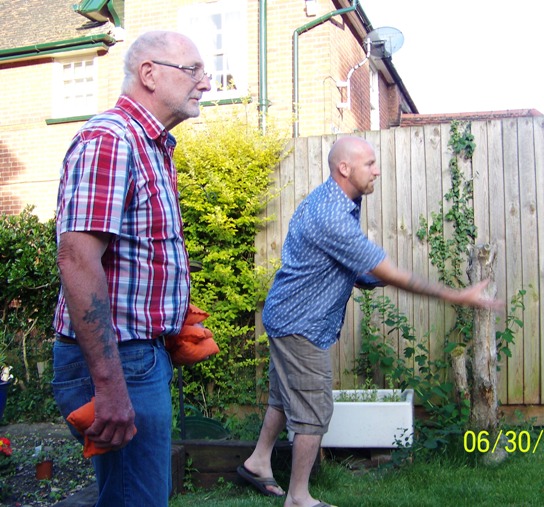 Thanks to all who made our stay enjoyable!