!?? Looking for a clue in my code? You won't find one ??>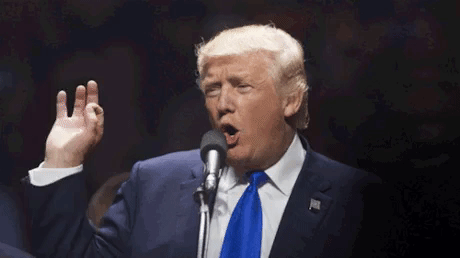 Welcome to The Donald Trump Sucks Dick** webpage!

Send your comments to the webmaster at.... lakweesha@mail.com
I GUARANTEE I will post your comments on this page! Because I am all about free speech.

Now here we go...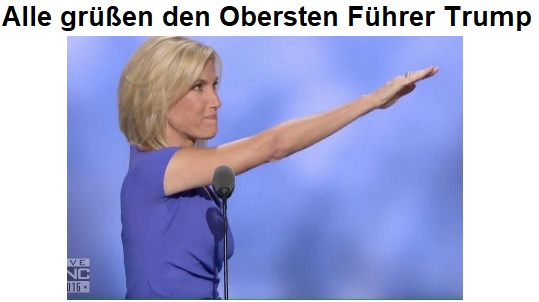 Want to see what a cocksucking sycophant looks like? Check out this dick sucking bootlicker...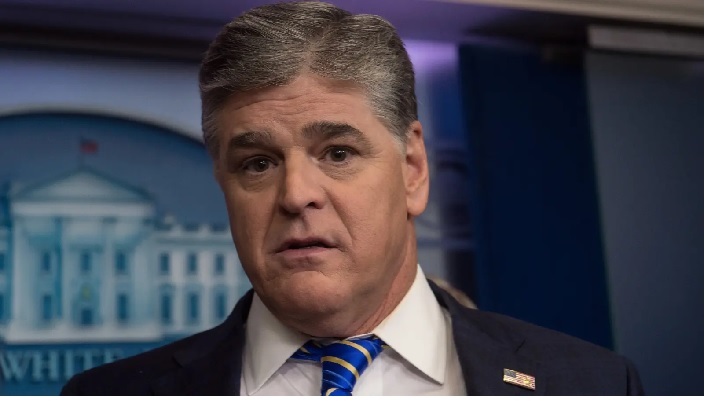 Nice haircut, by the way. Who's your barber?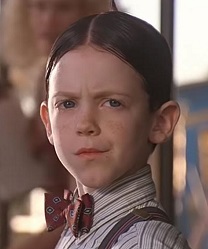 OK, that makes sense.

If you're a FuxNews viewer you are well aware that Hannity has his nose firmly implanted up Don Trump's sphincter.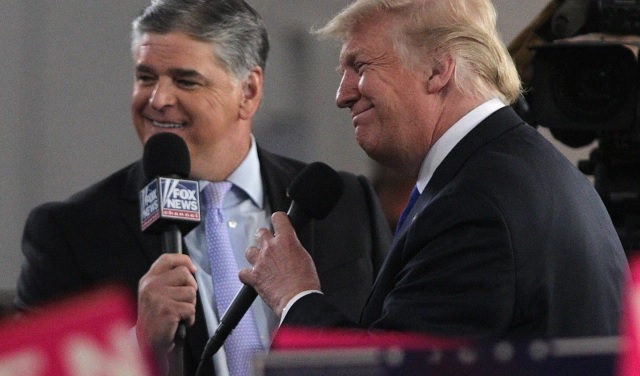 But you might not be smart enough to care about a little detail like that... you know, your favorite news source being the puppet arm of a power hungry spoiled brat.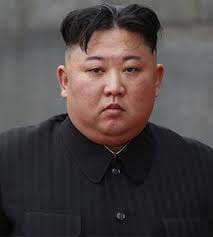 Trump has a personal hotline to FuxNews. That should raise a few red flags about their "objectivism". But if you're a regular viewer you likely don't give a shit because they've brainwashed you and you believe and agree with everything they say.

Try turning off FuxNews for a few minutes and ponder what happens when the government and the press are one and the same.
If you're not capable of that mental exercise let me give you some examples...
Iran.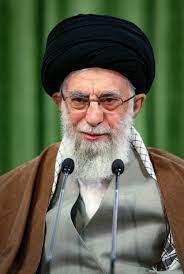 Vietnam.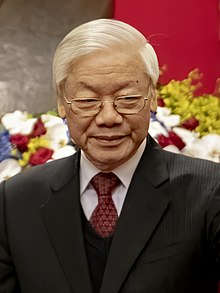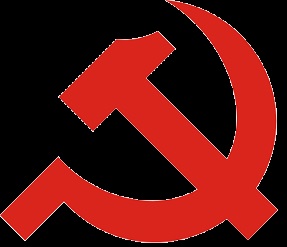 Afghanistan. Heard of them lately?
Oh, sorry. I can't provide a photo of their supreme leader because HE DOESN'T EXIST. It's being run by a bunch of ass-hats known as Taliban.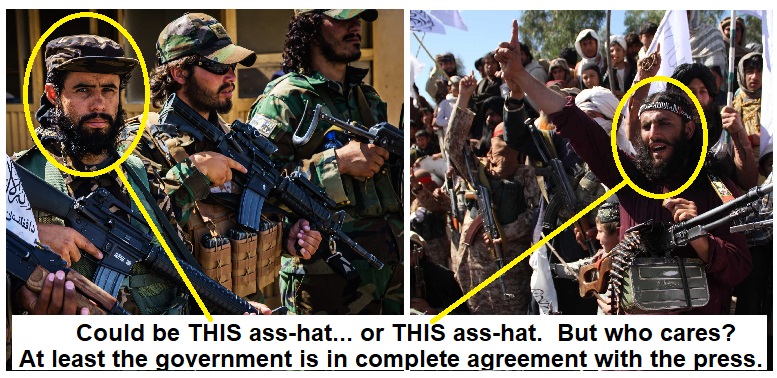 But hey, at least they are seeing eye-to-eye with their press. THAT'S a plus.

But you just keep supporting a fucking self-centered egotistical moron who hates the real free press in this country and has a DIRECT LINE to FuxNews.
And keep having FuxNews tell YOU what YOUR opinion is.

*******************************
Here are some things you Trumpies should know.

I voted for THIS GENTLEMAN. TWICE.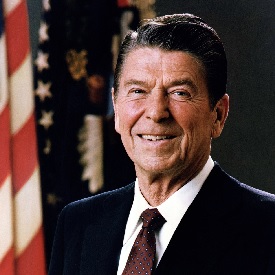 REPUBLICAN.

AND I voted for this gentleman. Twice.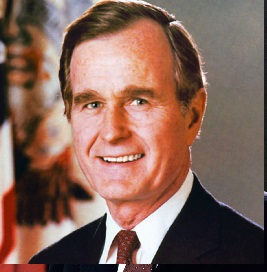 REPUBLICAN.

I DID NOT vote for this fellow.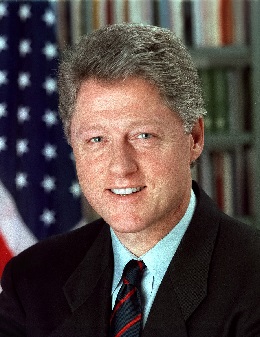 DEMOCRAT

I voted for this gentleman.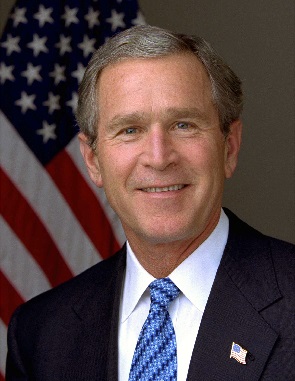 REPUBLICAN.

And when she ran for president I DID NOT vote for this lady.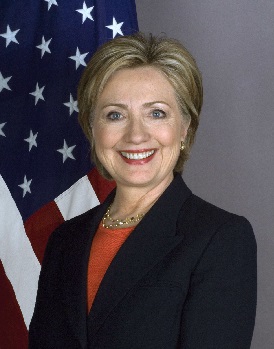 DEMOCRAT

So let's not pretend I'm some kind of card-carrying Democrat. More often than not in my lifetime I have voted for a REPUBLICAN presidential candidate because it used to be the case that my values aligned more closely with the Republican party than the Democrats.

But no more. I know a fucking asswipe moron when I see one.
And I know Donald Trump Sucks Dick**. Donald Trump should drop dead. And the Republican party now seems almost completely beholden to this piece of human garbage. He wasn't just one of the worst presidents in the history of The United States of America, he is, in my opinion, one of the worst human beings currently walking on the planet, short of rapists, mass murderers, terrorists, and that ilk.


_______________________________________________

Guess what, TRUMPIE....

Despite what FuxNews is feeding your pea brain nobody is shutting down your right to free speech....
Not the left...

Not your wet fantasy "Big Tech"....

I can write and post anything I want on my personal and privately funded website.

Including FUCK DONALD TRUMP. FUCK ANTI-VAXERS. FUCK ANTI-MASKERS and FUCK YOU, you sore losers.

I can say the 2020 election was FREE and FAIR.
See?

No government or private entity is shutting me up or shutting me down or deleting my posts.

WHY? Because FREEDOM of SPEECH is alive and well in The United States of America.

YOU are just TOO FUCKING LAZY or IGNORANT to take the time to make your own website or start your own little local newsletter. Or paint up your car with your crazy-ass FuxNews-inspired bullshit.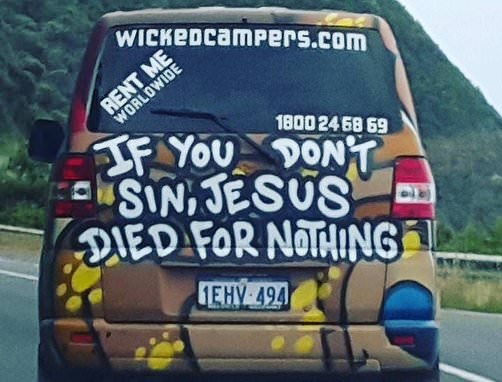 YOU prefer to regurgitate that FuxNews inspired bullshit on pre-established social media platforms and then PISS AND MOAN and cry "cancel culture..." like a whining little bitch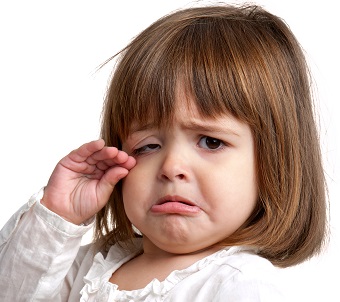 My widdle post got deweted

when your bullshit posts get taken down for violating the terms and conditions you agreed to when you created your account.
So STOP with your stupid free speech nonsense.

The First Amendment, THE MOST IMPORTANT AMENDMENT, prohibits the government...
G O V E R N M E N T
Read that again, moron....
G O V E R N M E N T...
From shutting you up.

Why is it the most important amendment? Because without your right to free speech everything else goes out the window.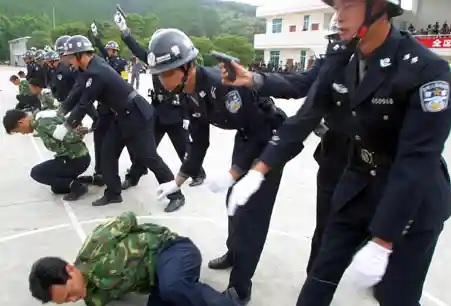 No free speech for you guys today. Just a bullet.


You might ponder that for a moment the next time that asshole Donald Trump is attacking the free press in this country or denigrating a reporter.

The First Amendment has NOTHING to do with Fakebook. Or Tweeter. Or Nexxdoor. Or OOTube.
Again, for you slow on the uptake....

The First Amendment prohibits the G O V E R N M E N T from shutting you up.

Here it is for those of you who know how to read...

"Congress shall make no law respecting an establishment of religion, or prohibiting the free exercise thereof; or abridging the freedom of speech, or of the press; or the right of the people peaceably to assemble, and to petition the Government for a redress of grievances."

See anything in there about Fakebook? NexDoor? Ootube? Tweeter?
Nope, nope, nope, and nope.
Social media platforms can control content all day long and it has NOTHING to do with your First Amendment rights. ___________________________________________________________
Guess what, Trumpie....
YOUR BOY LOST a free and fair election by SEVEN MILLION VOTES.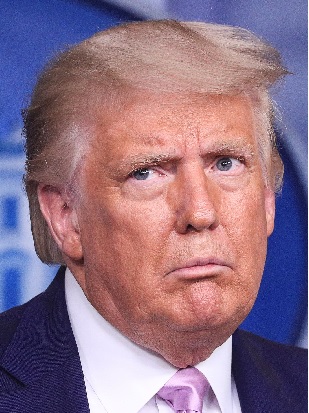 Boo-Hoo.


Have another go with the Orange Ape in 2024 if you think that's a good idea.
But here's a word of advice.... the American voters already EVICTED
that DICK SUCKING** IDIOT from THEIR White House once
Do you really think they'll welcome him back in??
Think about it.
Don't watch FuxNews. Don't let them shove your opinion down your throat. Try to use your OWN brain and

THINK. ABOUT. IT.

If you can.
_____________________________________

It's the Asshole of 2020!
This orange-painted senile old fool thought it was CUTE calling Covid "CHINA VIRUS".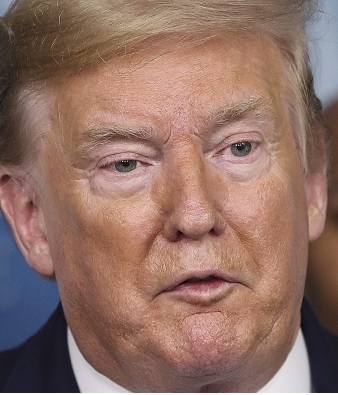 I wonder if he still thinks that's FUNNY?...

Now that HE has contracted it along with the 7.4 MILLION Americans (so far) HE FAILED to protect?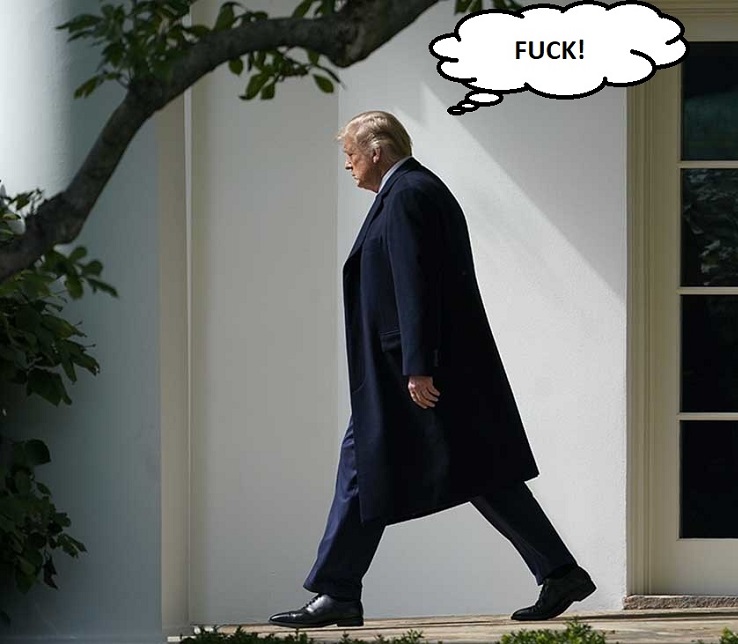 How about we now call it WHAT IT IS IN THIS COUNTRY...
THE "TRUMP VIRUS"!

Still laughing Don?

____________________________________
Want to see what a fucking whore* looks like?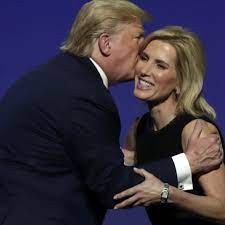 Not exactly what I would call an objective journalist, what with a certain Orange Ape sticking his tongue in her ear and all.
But you can draw your own conclusions.
OR CAN'T YOU?

Remember that FIRST AMENDMENT thing? It's not just about YOU. It's about the free press.
So what do you think happens when the press is in bed with (SEE: controlled by) the government?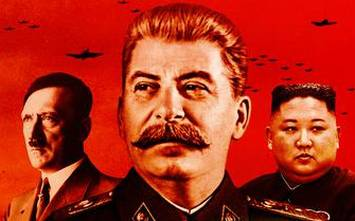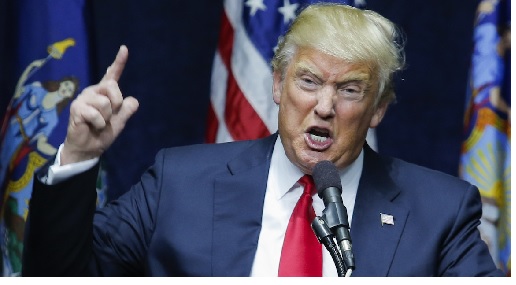 Suddenly this fucking whore* might not look so cute to you.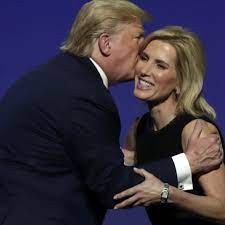 ______________________________________________________
Be the one WEILDING THE PADDLE or be the one WITH YOUR HEAD IN THE DOGHOUSE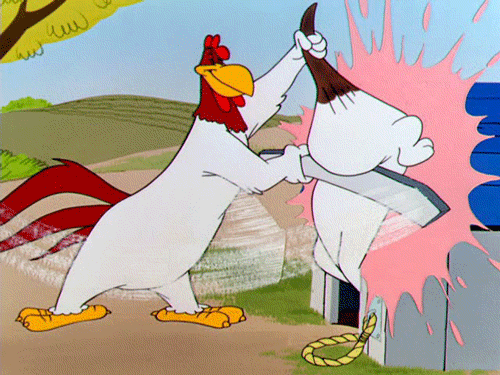 _______________________________
*Ha Ha! That's just a joke! You know, an editorial opinion, not to be taken seriously. Like when those asswipes on FuxNews tell you some wily voting machine rigged the election, but slapped with a billion dollar lawsuit they say ...oh, we were jis joshin' nobody is REALLY supposed to believe anything we say....
Not exactly a reliable news outlet when they don't even have the spines to stand up and defend their own bullshit in court. But you just keep watching, that's what idiots do.
__________________________


**Let me make one thing perfectly clear. Being called a dick sucker is not necessarily an insult. I would like to state specifically that Donald J Trump is a LOUSY cocksucker.
THAT is an insult and you just can't get around it.
___________________________________
This website is brought to you by Asswipes....
"When things go bad, you can be sure Asswipes will be there"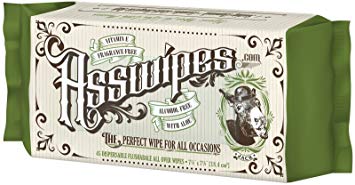 Send your comments to the webmaster at

lakweesha@mail.com