The Chevy Caprice ROCKS!! But I've seen enough
The GREATEST AMERICAN PRODUCTION VEHICLE EVER
The 1985 to 1990 Chevrolet Caprice
I owned FIVE Chevrolet Caprice Classics in a row, including THREE at once.
This is the nicest of the bunch, a 1987 Caprice Classic Brougham. Leather seats, power windows and doorlocks, it was a real sweet ride. A North Carolina car without a spot of rust anywhere!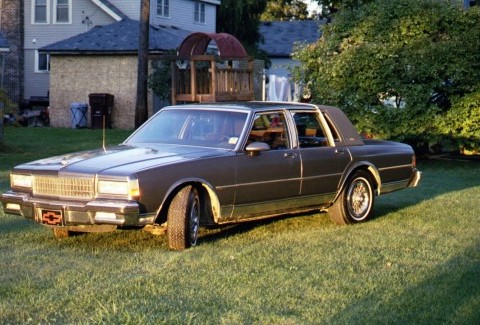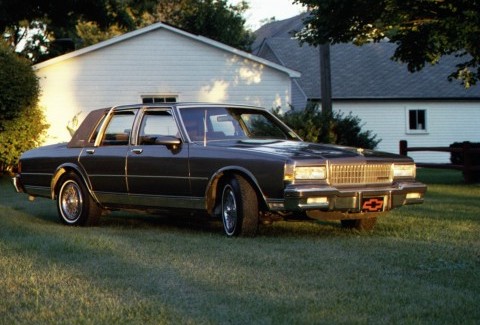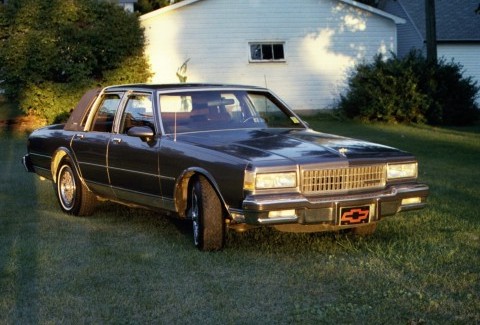 Another North Carolina car, a 1987 model. My sister named this one "The Relaxi-Cab". Cloth seats, manual windows and doorlocks. It was my everyday ride for a few years. It didn't have any rust when I bought it, but Michigan winters did take their toll. My coworkers liked to pile into it and off to lunch we'd go in my "Hoop-dee"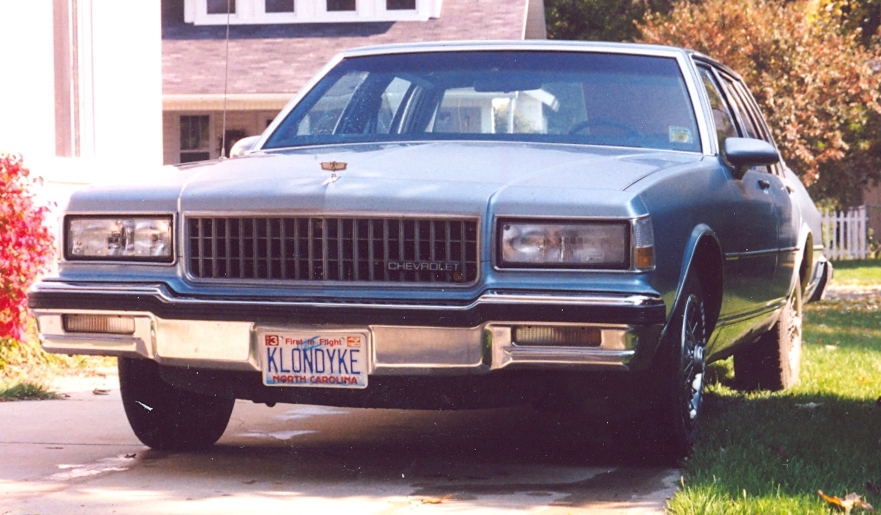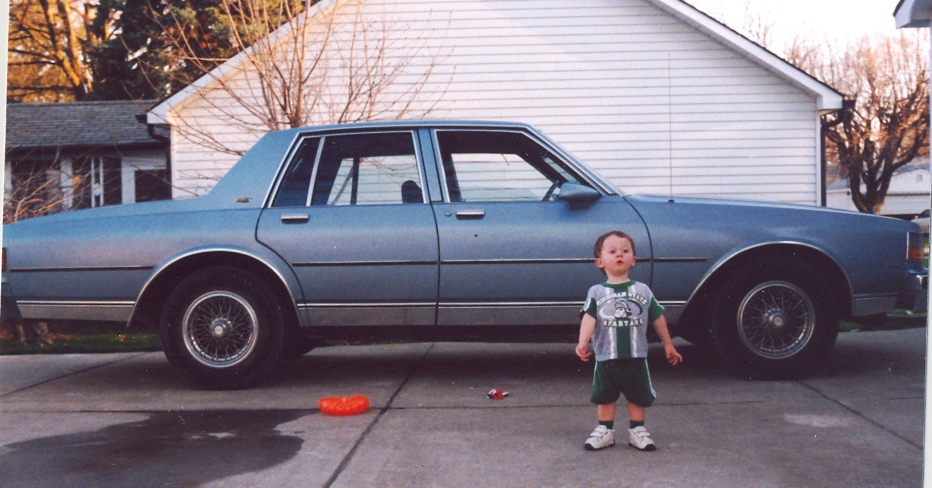 The sturdy, reliable Chevrolet is more fun than any piece of playground equipment...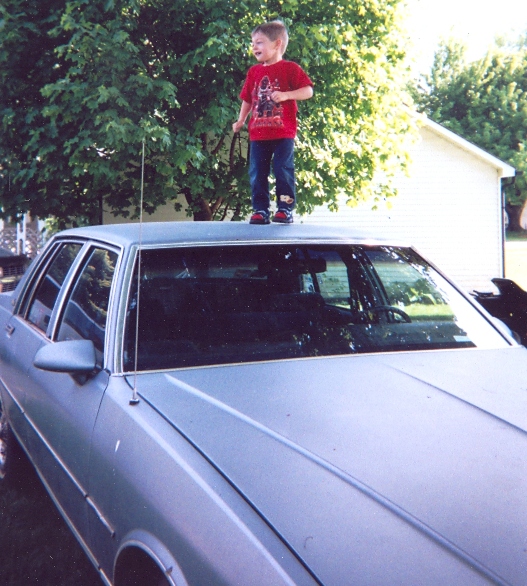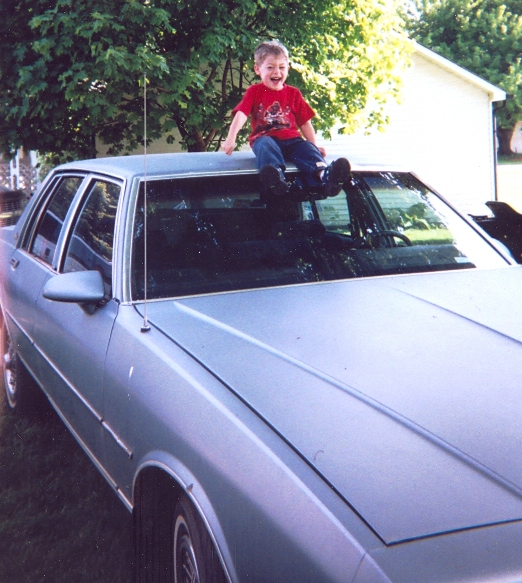 ...and the roomy, spacious trunk provides ample room for you and your friends to party in!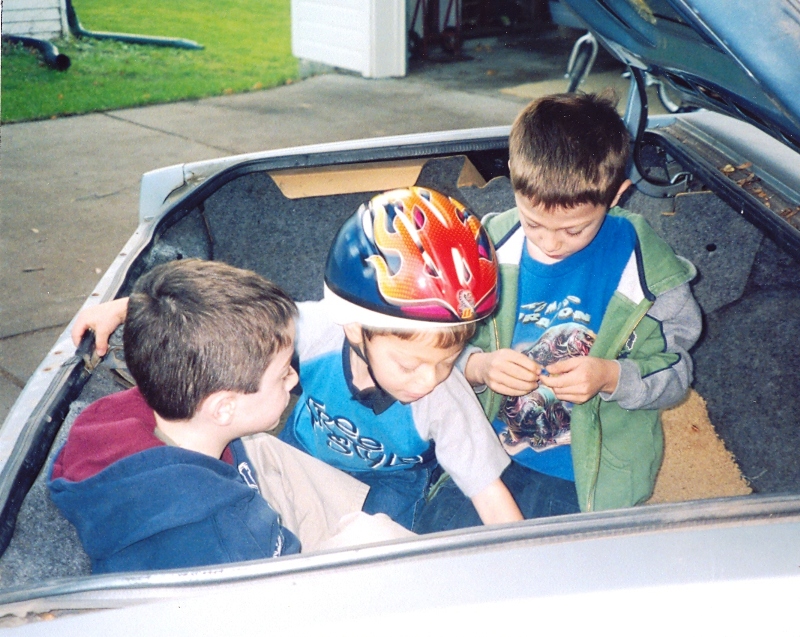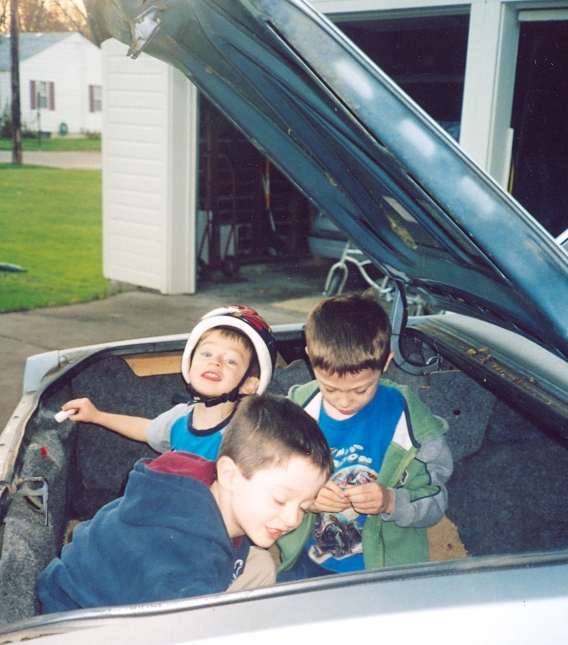 This is a 1989 model. It was a Michigan car, but it was well taken care of and didn't have a lot of rust when I bought it. It was the wife's ride for a while, until it got into a battle with a 1976 Lincoln. The Lincoln did a right turn into the left rear of the Chevy, hooking my wheel well with his front bumper.

Verdict: TOTALLED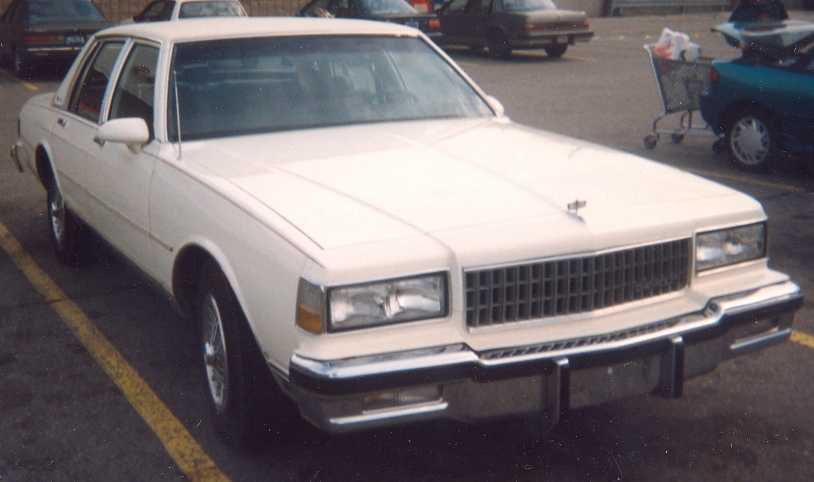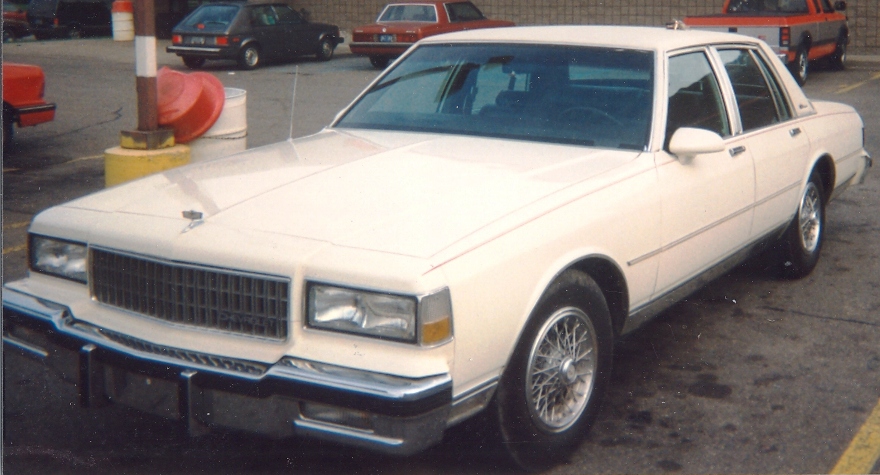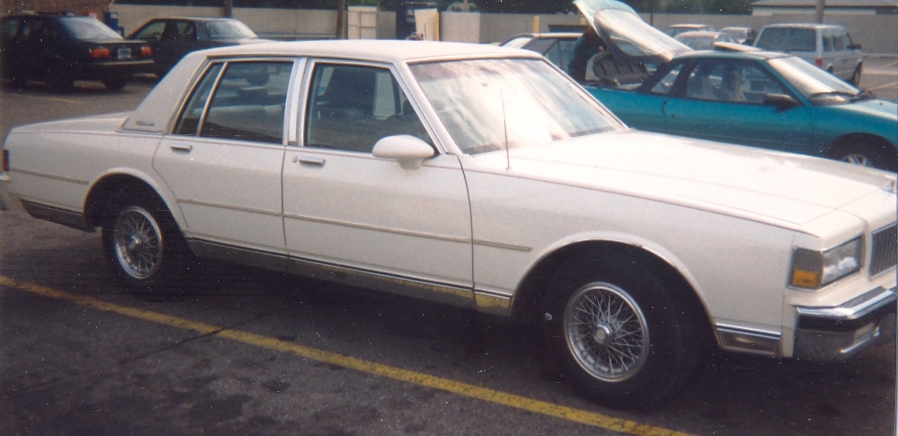 Here's another site dedicated to the Mighty Chevrolet Caprice...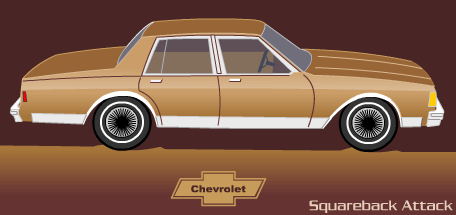 SQUAREBACK ATTACK

Do you have some tales about your Chevy Caprice or photos you would like to share? E-mail me at dangerman@carmalot.com

The Chevy Caprice ROCKS!! But I've seen enough